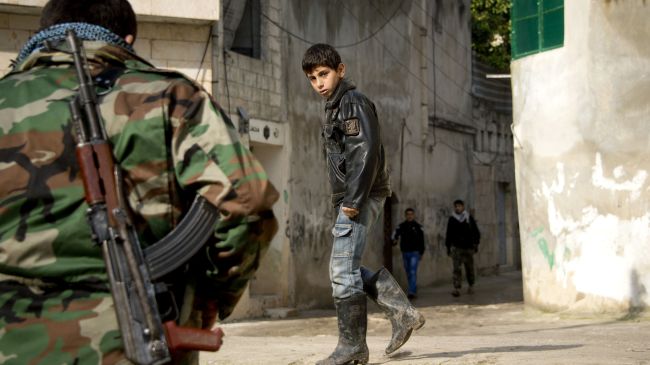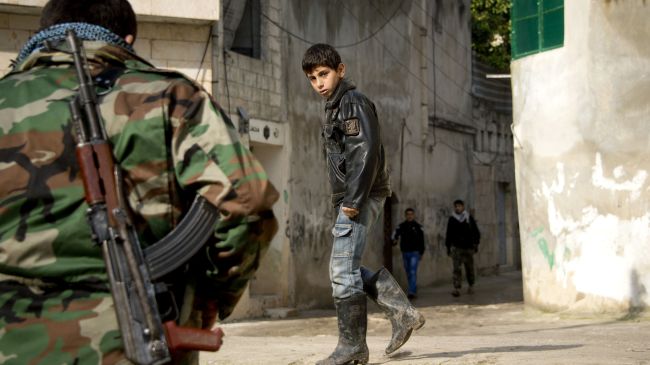 The Syrian Foreign Ministry has urged France to stop meddling in Syria's internal affairs, following Paris's questioning of a new general amnesty issued by President Bashar al-Assad.
"France has no right to evaluate an internal Syrian issue," Syria's SANA news agency quoted the ministry as saying in a statement on Wednesday.
"Our Syrian people will not allow France to return to their country (Syria) through supporting the armed terrorist groups and their conspiracy to further shed the blood of the Syrians," the ministry added.
The statement came after France questioned President Assad's decision to pardon criminals.
On Tuesday, Assad issued a decree and granted a general amnesty for crimes committed in Syria before April 16, 2013. Under the decree, the death penalty of the criminals will be commuted to a life sentence.
According to the President's decree, Syrians "who joined a terrorist organization will only have to serve a quarter of their sentences."
Damascus has repeatedly called on the armed foreign-sponsored militants to lay down their weapons and engage in a dialogue with the government.
Syria has been experiencing unrest since March 2011. Many people, including large numbers of army and security personnel, have been killed in the violence.
The Syrian government has said that the chaos is being orchestrated from outside the country, and that a very large number of the militants operating in the country are foreign nationals.
Several international human rights organizations have accused the foreign-sponsored militants of committing war crimes.