Syria
Syria terrorist commander killed in dispute over booty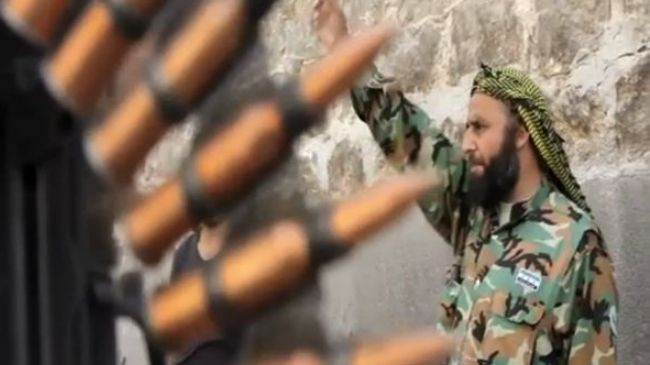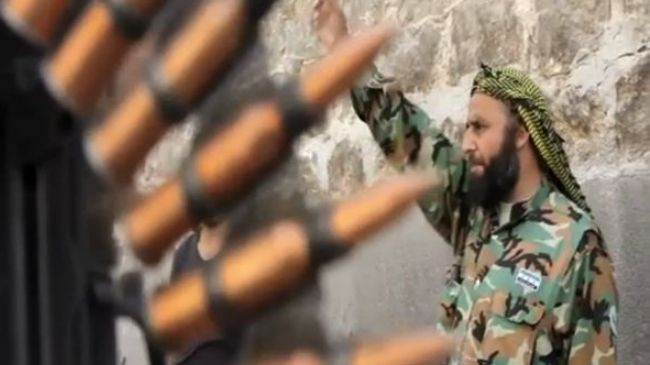 A commander of a terrorist group in Syria has been killed in a bitter dispute over the distribution of property stolen during attacks in the northwestern city of Aleppo.
Khaled Oaso, the leader of Bani Zaid terrorist group, was killed in the Hreitan neighborhood of the city, located about 310 kilometers (193 miles) north of Damascus, on Sunday after members of two militant groups turned on each other and exchanged heavy gunfire, the official SANA news agency reported.
Dozens of gunmen were also injured in the clashes.
Meanwhile, Syrian troops engaged a group of militants in the village of Rasm al-Abboud in the eastern countryside of Aleppo. Dozens of gunmen were killed in the intense clashes.
Syrian forces also destroyed several cars used by terrorists and loaded with munitions after the Rasm al-Abboud battle.
In addition, Syrian soldiers raided several terrorist hideouts in Bustan al-Basha, Masaken Hanano, Bani Zaid, al-Naqareen and al-Lairamon districts of Aleppo. Scores of militants were killed and the Syrian troops seized various kinds of weapons.
Syria has been experiencing unrest since March 2011. Many people, including large numbers of security forces, have been killed in the turmoil.
The Syrian government says the chaos is being orchestrated from outside the country, and there are reports that a very large number of the militants are foreign nationals.