Syria
Syria: Terrorist Groups Withdraw from more lands in Northeastern Lattakia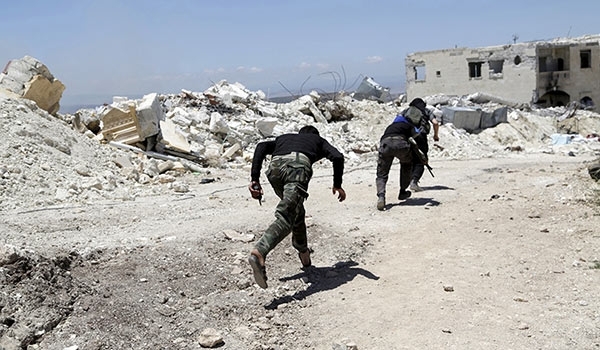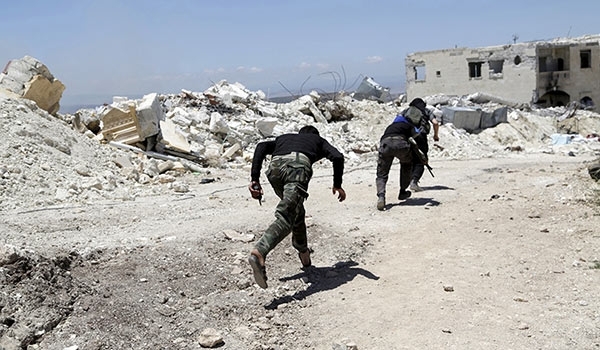 The Syrian army soldiers and popular forces pushed back the terrorist groups from more positions in Northeastern Lattakia and took control over a key village in the mountainous region.
The Syrian army men and the National Defense Forces struck the strongholds of the Free Syrian Arm and al-Nusra Front and captured the village of Ein Issa, which also claimed the lives of several militants.
 In relevant developments in the province last week, the Syrian army troops and National Defense Forces targeted the terrorist groups' positions in Northeastern Lattakia and took back more heights in the mountainous region near the border with Idlib province.
The Syrian government forces, in their attacks, inflicted a heavy death toll on the Takfiri militants and forced them to retreat from their strongholds in Tal Hadadah and its nearby hills of al-Raqem and al-Mazaleh.
The terrorist groups left behind scores of the dead and wounded members and fled the battlefield to evade more casualties.