Syria
Syria: Terrorists Breach Nationwide Truce in Two Provinces Again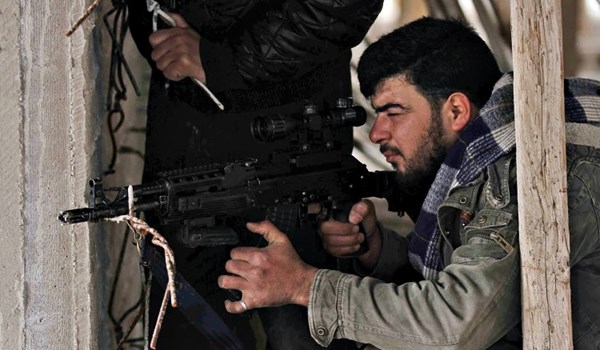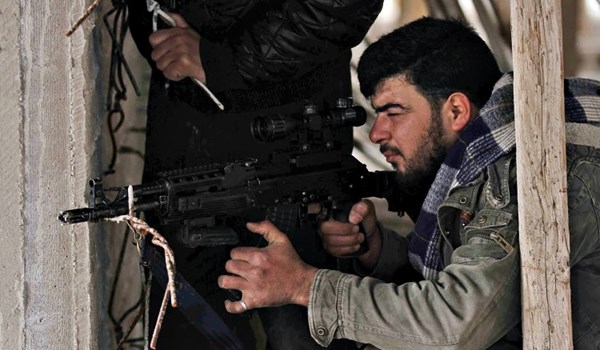 Militant groups targeted residential areas and army positions in the provinces of Hama and Damascus regardless of the recently-brokered ceasefire across the war-hit country.
The militant groups deployed in al-Qaboun region in Eastern Damascus targeted army's strongholds, leaving a soldier dead.
Also, the militants clashed fiercely with the army men in Jobar in Eastern Ghouta.
In the meantime, terrorist groups in Western Hama hit residential areas in the town of al-Rabi'eh with several missiles for the third day in a row, inflicting major damage on civilians and residential areas.
Also, Jeish al-Islam militants once again stormed the Syrian army positions in Eastern Ghouta on Monday, breaching the newly-brokered nationwide truce.
Syrian Army troops fended off Jeish al-Islam's offensive on their positions in the towns of al-Reihan and Hawsh Nasri.
In the meantime, the terrorist groups attacked the army's defense lines in Harazma for the second day in a row, but failed and their attack was repelled by the army men.
A nationwide ceasefire in Syria came into effect at midnight on December 30.