Syria
Syria terrorists caught off-guard by army offensive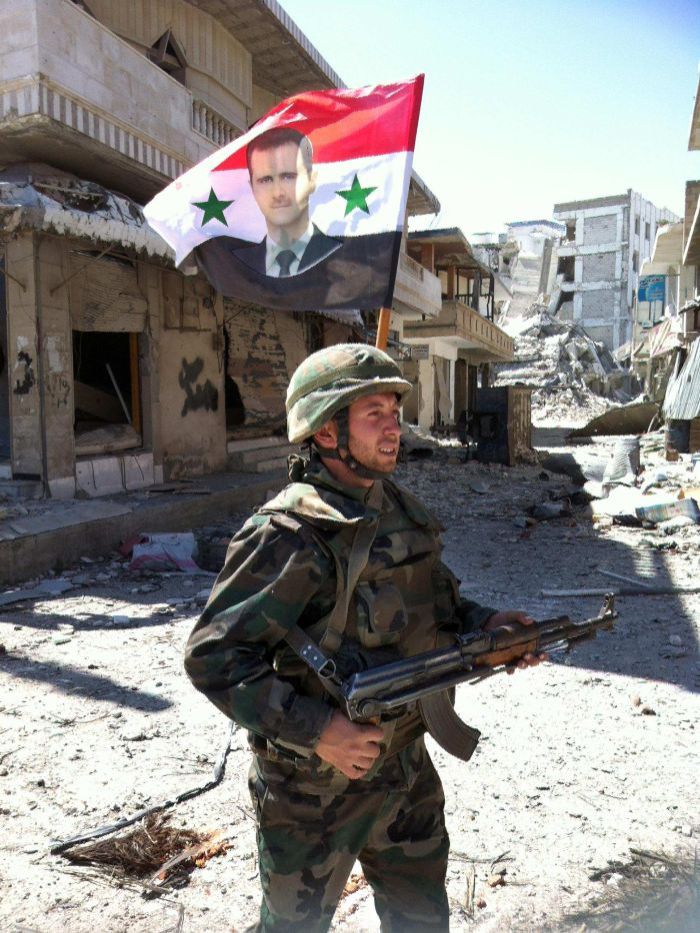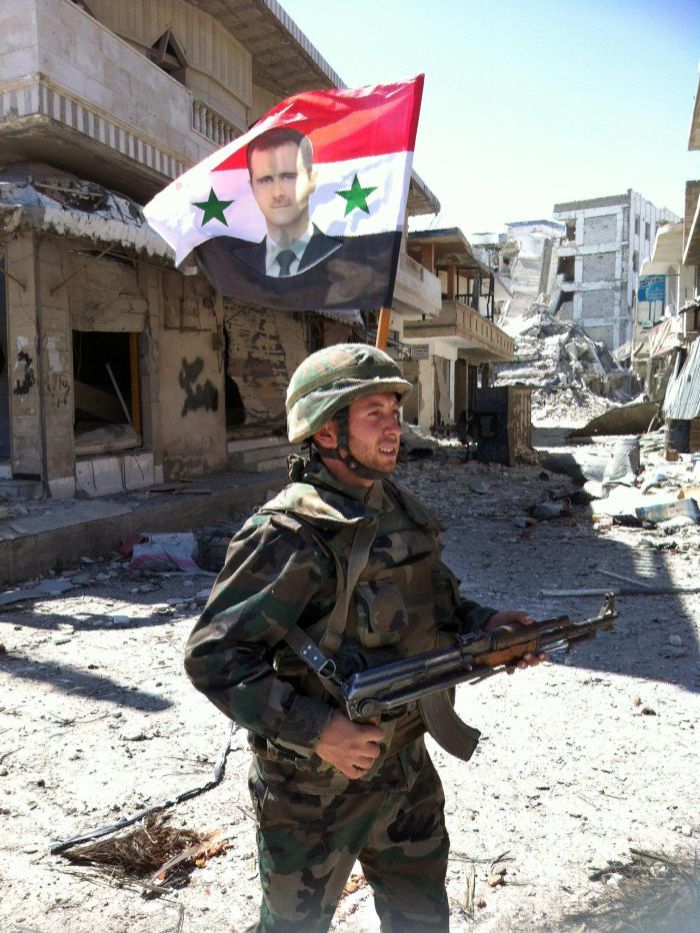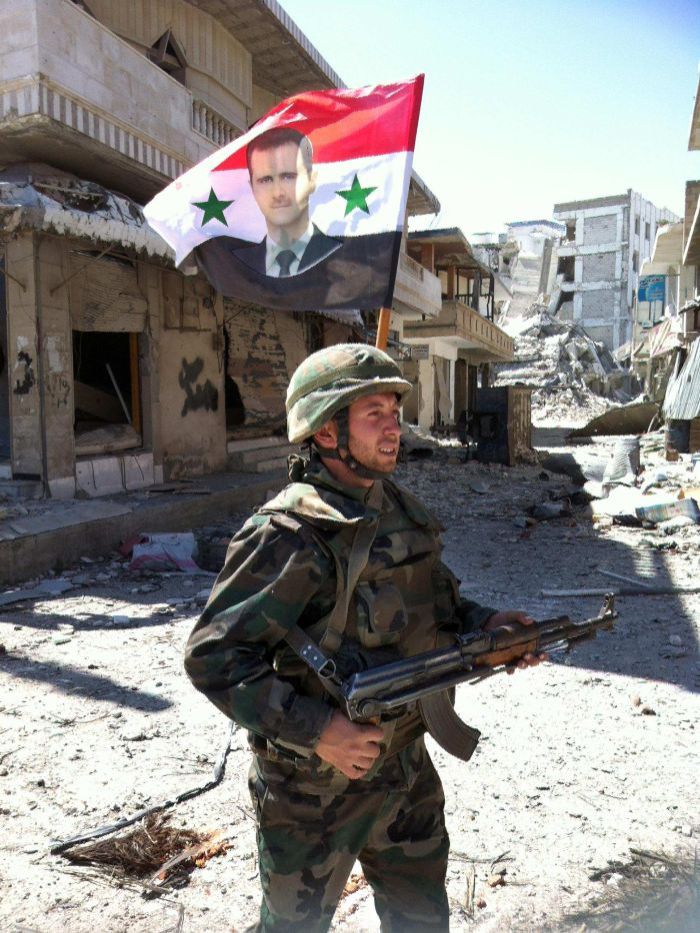 Syrian military forces have launched a calculated offensive against foreign-backed insurgents in the outskirts of southern city of Daraa near the Israeli-occupied Golan Height that caught the armed militants off-guard.
According to reports filed by Al-Alam correspondents in Syria, Syrian troops purged several buildings in the Inkhil and Navi regions of Daraa from armed terrorists during the Friday operation.
Citing Syrian military expert Hasan al-Hasan, the report adds that the precise offensive by government forces surprised insurgent groups in the area, enabling army units to advance towards Navi and interrupt their links to other armed groups by targeting their fortifications.
Elsewhere in the outskirts of Damascus Governorate, Syrian troops continued their operations in the Jubar and eastern Ghouta and discovered a 10-meter-deep tunnel in the Harsta town in the governorate which was used by the insurgents to hide and deliver military aid and logistics to each other.
Syrian Army units also purged the northern portion of Jubar from terrorist elements.
Syrian lawmaker Faisal Azouz told Al-Alam that the armed insurgents forced their hostages, including women and children to dig out the tunnels.
Syria has been gripped by a foreign-sponsored insurgency war since 2011 during which an estimated 150,000 people have been killed and millions displaced.