Syria
Syria: Terrorists Commit Massacre on 11 People in Homs, Army Operates in Aleppo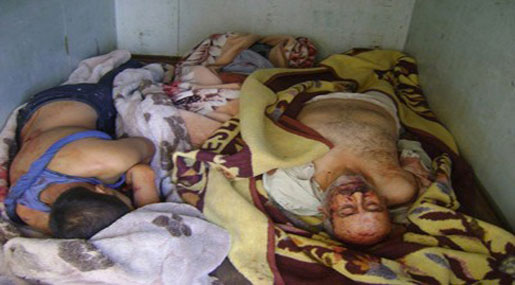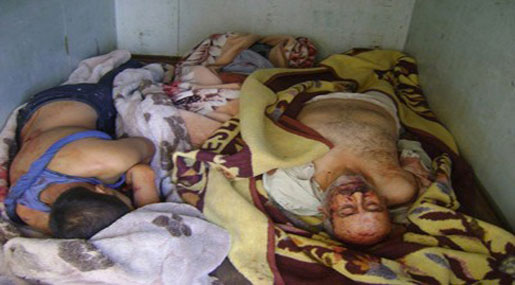 Syrian Army units on Saturday killed armed terrorist groups in a series of operations carried out in the neighborhoods of Aleppo city and its countryside as a massacre against innocent civilians killed 11 in Homs.
An official source told SANA that army units clashed with terrorists in the neighborhoods of Bustan al-Qasr, al-Zobdiyeh, al-Rashideen, Bustan al-Basha and Old Aleppo in the city, killing many terrorists and injuring others.
Meanwhile, armed terrorist groups committed a massacre on Saturday killing 11 people near Ain al-Ajouz crossroads in Homs countryside, an official source stated.
The source added that army units destroyed big amounts of weapons and ammunition in cars on al-Bab-Aleppo road, al-Mislmiyeh road and Atareb-Aleppo road.
Also, terrorists were killed in Hmeima and al-Jdeida villages located in the southeast Aleppo and their weapons destroyed.
Moreover, an official source told SANA that a unit of the armed forces terrorist Abu Ammar al-Qais, leader of the operation room of the so-called "al-Baraa Brigade" and member of the so-called "The Military Council in al-Ghouta".
Al-Qais, the source pointed out, was killed in an operation that killed all members of an armed terrorist group in al-Qaboun neighborhood in Damascus and destroyed their weapons and ammunition.