Syria
Syria: Terrorists' Last Base in Lattakia nearing Collapse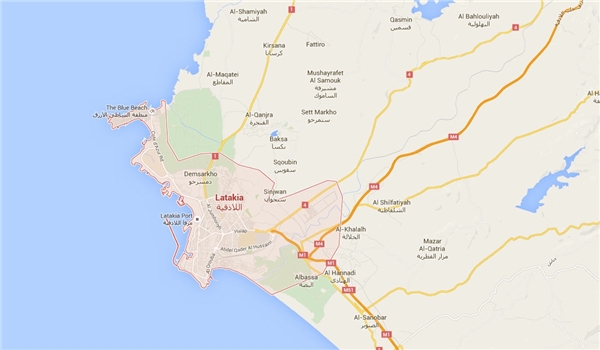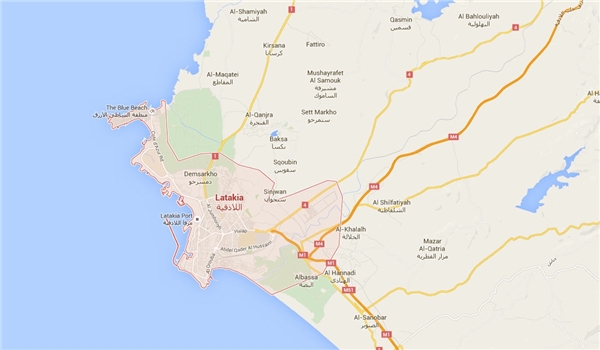 The Syrian army and resistance forces have tightened their grip on the terrorist groups in the Northeastern parts of Lattakia as Jeish al-Fatah terrorist group's last military bases in the coastal province is on the verge of collapse.
The Syrian forces purged terrorists from the strategic heights of Ziyaret al-Beidha, Zahra al-Beidar al-Mahrouq and Khandaq al-Shahour in Lattakia province.
The army units also took full control of Height 1112 and Height 932 in the suburbs of al-Raqaqieh town to the East of Aku region.
The Syrian army also regained control of al-Hour town, Height 816, Height 529.5, Height 466 and Height 425.5 in the rural areas of Lattakia province.
The army's large-scale military operations in Lattakia province came as other army units are engaged in heavy clashes with the terrorists in Dara'a and Aleppo provinces.
In a relevant development earlier today, the Syrian Army in cooperation with popular forces won back more villages and heights in the Northern parts of Lattakia near the border with Turkey after hours of heavy clashes with the terrorist groups.
The militant groups pulled forces back from their positions near the villages of Dahret al-Baiday al-Mahrouq and Ard al-Kataf, and the hill of Ziyaret al-Beidha under the heavy offensives of the Syrian army and the National Defense Forces.
Scores of the militants were killed or wounded and their military hardware and vehicles were destroyed in the army assaults.
The Syrian government forces have had eye-catching victories in Lattakia in the recent weeks.