Syria
Syria terrorists massacre civilians in Homs countryside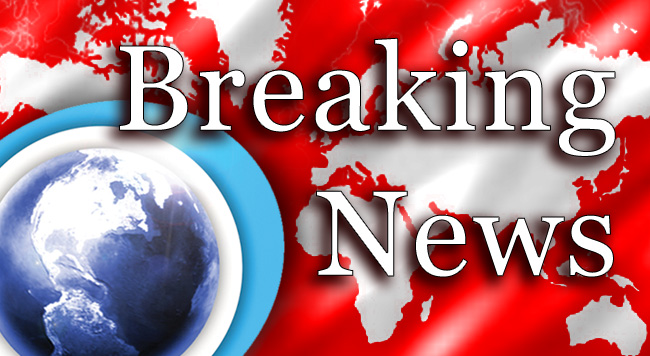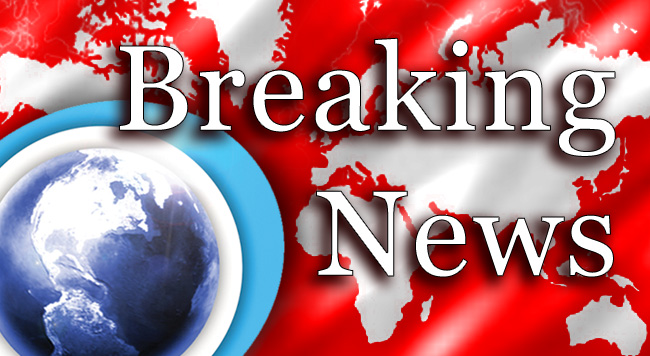 Terrorists in Syria have massacred civilians outside the western city of Homs, where the Army is chasing foreig-backed armed men.
The mass killing of civilians took place in Jandar, in the Homs countryside.
Earlier, Syrian governmnet forces killed a large number of terrorists in the restive city while clashes were underway in the northwestern city of Aleppo.