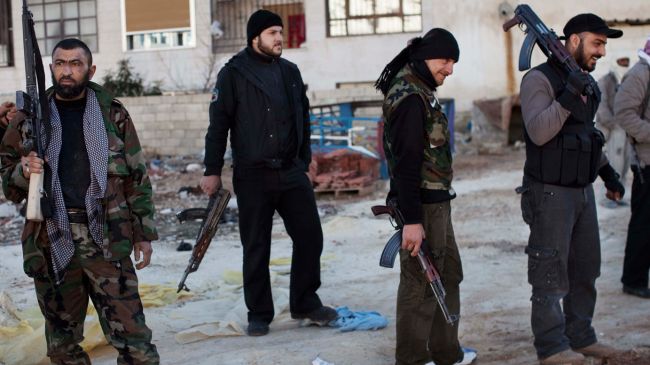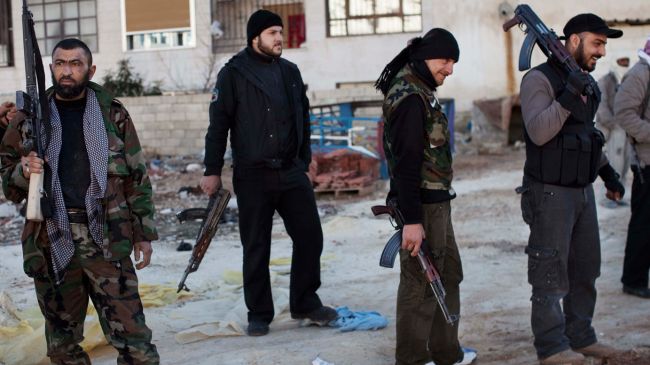 Syria has reportedly given anti-government militants 24 hours to turn in their weapons, warning of a military offensive against the foreign-backed armed gangs after the deadline expires, Press TV reports.
An informed source, speaking on condition of anonymity, noted on Thursday that Syrian President Bashar al-Assad has informed the UN-Arab League envoy, Kofi Annan, of the warning in a letter.
Reports say about 280 UN observers are currently in Syria to monitor the implementation of cease-fire, which is part of a six-point peace plan presented by Kofi Annan in March.
The letter has made it clear that a military offensive against militants will follow the 24-hour deadline. The UN has given no response to the letter yet.
The West and the Syrian opposition accuse the government of the killings. Damascus, however, blames "outlaws, saboteurs and armed terrorist groups" for the unrest, stating that the violence is being orchestrated from abroad.
On June 3, President Assad said in a televised address to the parliament that Syria is "facing a war from abroad," vowing to "stand up against the conspiracy" despite all odds.