Syria
Syria turmoil to end up in tragedy for US, Saudi regime: Analyst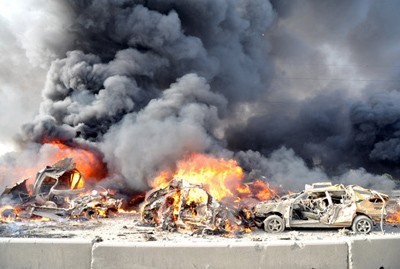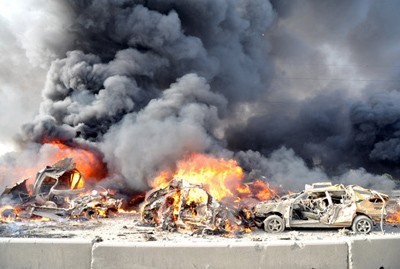 A political commentator says the support the United States and the Saudi regime provide for the continuation of unrest in Syria may well lead to tragedy for Washington and Riyadh, Press TV reports.
Joseph Zrnchik told Press TV in an interview on Saturday that it is "such a tragedy for the United States… and for Saudi Arabia to continue to fund what is going to be just a disaster" inside Syria.
The Syrian army says the security forces have killed a large number of terrorists in clashes between government troops and insurgents across the country over the past few days.
"If the Syrian army is going to have to win this battle, they're going to have to secure an area where they're going to be able to operate from, and then I think that once they do that, they'll be able to hold on indefinitely," Zrnchik stated.
He also said Syrians have "a very good chance of winning this battle provided that they continue to get outside support."
"The Syrians are fighting, really, an existential battle for their existence, and if they lose… there's going to be some cases of ethnic cleansing."
On August 3, the UN General Assembly passed a non-binding resolution on Syria, proposed by Saudi Arabia, which criticized the Security Council and the Syrian government.
Russia and China condemned the resolution, which was passed by 133 votes to 12 with 31 abstentions, and said it undermined peace efforts.
Russian Ambassador to the UN Vitaly Churkin told reporters in New York that the resolution was one-sided and supported the armed opposition in Syria.