Syria
Syria: Two Supply Routes of ISIL Terrorists Cut North of Aleppo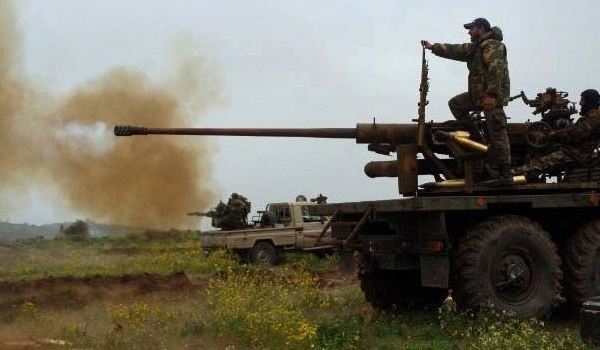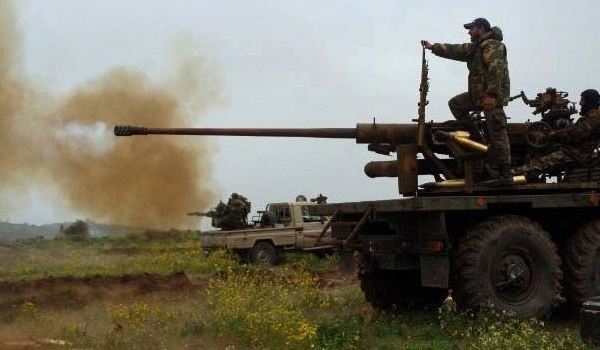 The Syrian Army announced minutes ago that two main supply lines of the ISIL terrorist group in the Northern territories of Aleppo province were cut in Syrian air and artillery attacks.
"Masqan-Aleppo and Haras-Al-Bab roads used by the ISIL terrorists as two main supplying routs were cut in the attacks of the Syrian fighter jets and the army's artillery units," the army said.
Earlier reports said that the Syrian army and popular forces seized back a strategic village near Bashkoy region in the Northern part of Aleppo province, killing scores of militants.
The Syrian troops won back Doweir al-Zaytoun which is located very close to Bashkoy village in Aleppo province.
The army units inflicted heavy losses on the militants in daylong fierce clashes.
The ISIL left behind tens of the dead and wounded members and fled the battlefront.
The army and its allies are now fortifying their newly captured positions in the battlefield.