Syria
Syria urges expats to vote in presidential election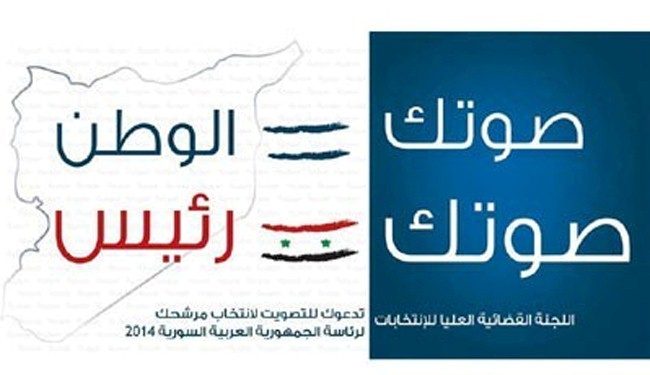 The Central Committee for Syria's Presidential Elections at the Foreign and Expatriates Ministry has urged expats to cast their ballots in a presidential election slated for May 28.
The committee called on the Syrians living abroad to head to Syrian embassies in their countries of residence with their passports on Wednesday, May 28 from 7 a.m. until 7 p.m. so as to practice their constitutional right to choose their president, SANA reported on Sunday.
Syrians abroad are set to vote in a bid to elect between three candidates competing for the country's top post, with the Syrians living inside Syria due to vote on June 3.
In April, the Syrian government also dismissed Western and opposition accusations over the upcoming presidential polls, insisting that Damascus is planning a free and transparent election.
"The Syrian presidency… maintains an equal distance from all candidates in order that Syrians can choose their… president freely and transparently," AFP quoted an official statement as saying.
The statement came in response to foreign-based opposition and the West who question the transparency of the vote, and it stressed that the existing candidates have stepped forward in a "democratic atmosphere."
The presidential election in Syria comes as the country has been gripped with deadly violence since March 2011. Over 150,000 people have reportedly lost their lives and millions of others have been displaced as a result of the country's battle against foreign-backed militants.