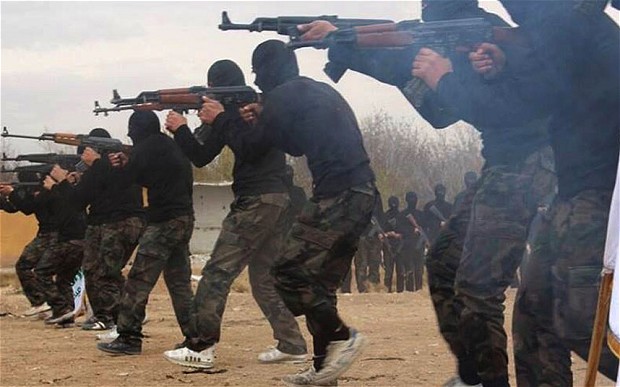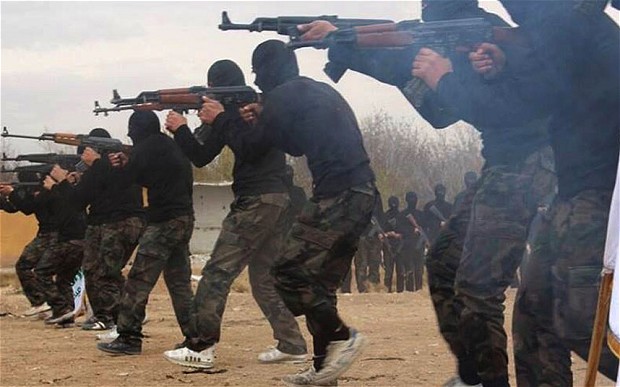 Syria has called upon the United Nations to adopt a "prompt and decisive action" against what it described as the Turkish government's aggression against the crisis-hit Arab country.
In separate letters sent to the UN Secretary General Ban Ki-moon and UN Security Council, the Syrian Foreign Ministry urged the world body to press Ankara to tighten its control of Turkey's borders with Syria.
The letters were sent in the wake of a recent video released online by a Turkish opposition newspaper purportedly showing Turkish state intelligence agency (MIT) helping send weapons to Takfiri militants in Syria.
The Syrian ministry further described the international community's silence over what it called Turkish crimes as tacit support for terrorism, which will culminate in further deterioration of the Syrian crisis and provides a cover for anti-Damascus terrorist groups to commit more atrocities against Syrians.