Syria
Syria: US bombings abominable aggression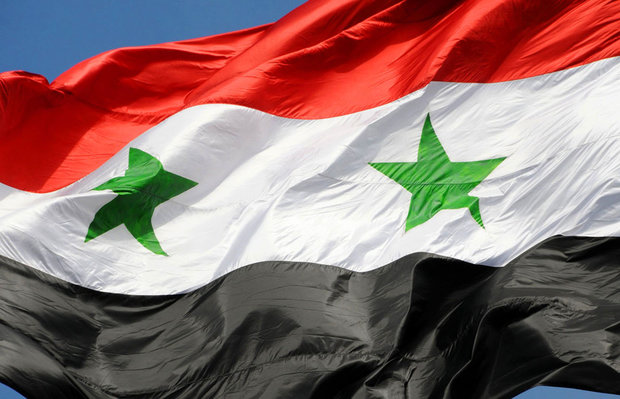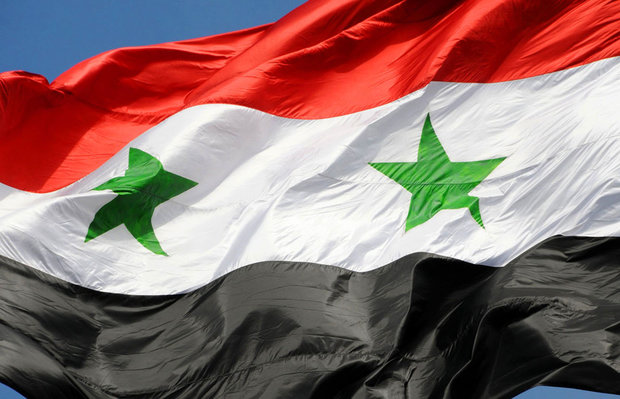 The bombing of the Syrian infrastructure by the so-called international coalition led by the United States is an abominable attack, denounced Monday the Foreign Ministry of this Arab country in a letter to the UN Secretary General.
The document, which was also sent to the Security Council of the international governing body, labeled as illegal the air strikes carried out by the United States and its allies in Syrian territory, since they do not have prior authorization from the authorities in Damascus.
The letter detailed several of the cunning attacks against economic infrastructure of the country, and highlights the example of the bombing last October 10 against two power plants in Radwanieh.
These attacks, recalls the letter from the Syrian Foreign Ministry, caused material losses amounting to $215 million USD, in addition to a prolonged disruption of the service to the people of the area.
It also mentioned the attacks against Yabseh oil fields in the eastern province of Hasaka, and other aggressive actions against wells and oil deposits in Dier Ezzor, and a construction materials factory in Raqqa, which were seriously damaged.
According to the Syrian Foreign Ministry, these bombings of the international coalition led by the United States, against industrial areas and oil production, are aimed to destroy the economic infrastructure of this Arab country.