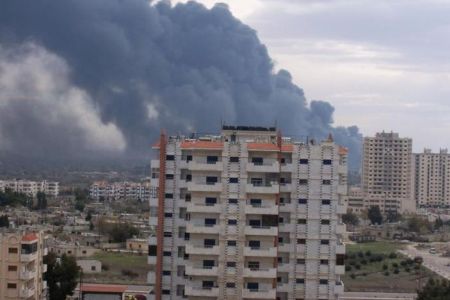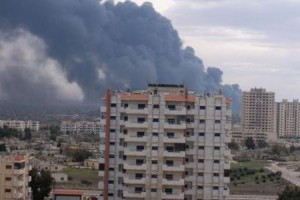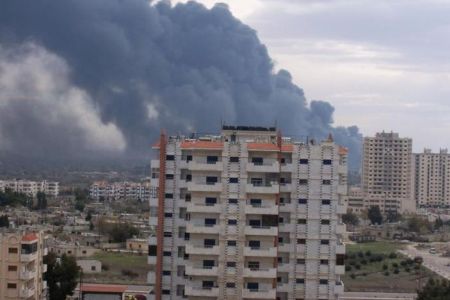 Syria's Ministry of Foreign and Immigrants Affairs has vowed to take every necessary measure to secure the release of five abducted Iranian technicians.
Eight technicians, including five Iranian electrical engineers, were kidnapped by unknown armed gunmen on their way to a power plant in the troubled Syrian city of Homs.
In a phone conversation with Iran's Ambassador to Syria Mohammad-Reza Raouf-Sheibani on Thursday, the Syrian Ministry's officials briefed him on the measures taken by Damascus to secure the release of Iranian engineers.
Syria's Minister of Electricity Imad Mohammad Deeb Khamis also assured Raouf-Sheibani that the Syrian government would make efforts to free the Iranian engineers as soon as possible.
On Wednesday, Iran's embassy in Damascus issued a statement calling on the Syrian government to take immediate action for the release of five abducted Iranian engineers and identify the abductors.
U.S-backed armed gangs have recently kidnapped many Syrian civilians and security forces in the city.