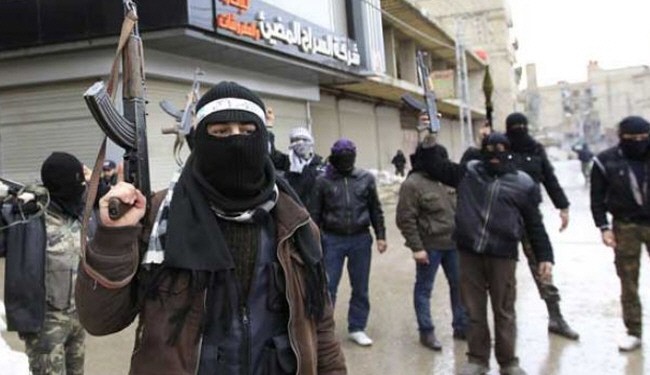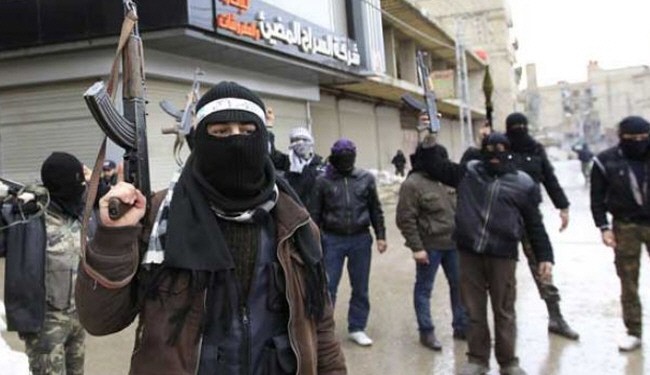 Syrian Parliament speaker Mohammad Jihad al-Laham has sent out a letter to parliaments across the world, warning about the threat of Wahhabi thought spreading in the world.
According to official news agency SANA, Laham asked countries to denounce those supporting Wahhabi extremism and put them on their terrorists' lists.
The Syrian official wrote spread of Wahhabi thought is like a 'tumor' that is sponsored mostly by Saudi Arabia.
"This cancerous phenomenon which clearly emerged during the crisis in Syria has uncovered the extent of the Saudi involvement in spreading the takfiri sedition which invaded the world claiming the lives of innocents, in a flagrant violation of all human values and sanctities," the Speaker said.
He added, there are certain countries that are members of the United Nations and systematically work for disseminating extremist Wahhabism by using their consulates and advertising centers in foreign countries that publish brochures and booklets for affecting young minds.
He said the world should mobilize the efforts to confront "the terrorist thought and its marketing tools through books or media because they harm the brains of children and plant in their minds the seeds of suicide concepts through acts of explosions and bombings".
This was alarming, Syrian parliament speaker said, calling for action while "the remedy is still possible".
Lahem also called for registering extremist clerics issuing fatwas (religious decrees) against other religions in the lists of world terrorism.
Syria's war has taken on an increasingly extremist nature, and the rebellion is now dominated by factions affiliated either directly or ideologically with al-Qaeda, including the assorted al-Qaeda in Iraq (AQI) and Jabhat al-Nusra factions.
Many in the Muslim world, including political figures and prominent clerics have been alarmed by the extent of al-Qaeda's influence on potential minds regarding the case in Syria.
At the occasion of Muslim pilgrimage event of Hajj, Iran's Leader Ayatollah Sayyed Ali Khamenei called for unity and brotherhood among Muslims and awareness against extremist and takfirism plots aimed at discord among in the Islamic nations.