Middle East
Syria
Syrian ِِِArmy Takes Terrorists Targets in Idlib under Heavy Fire
The Syrian army has taken targets belonging to the Takfiri Al-Nusra front terrorist group in the country's east under heavy retaliatory fire for another day.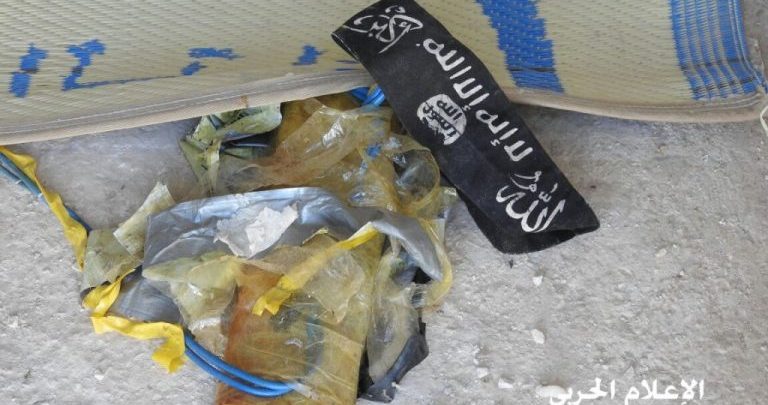 On Sunday, government forces struck the terrorists' hideouts in Bidama Village on the southern countryside of the city of Idlib, the official Syrian Arab News Agency (SANA) reported.
Over the past several days, the army has ratcheted up its operations on the outskirts of Idlib and the city of Hama, both provincial capitals, in response to attacks by terrorists targeting military positions and towns lying within a de-escalation zone located inside Idlib Province.
The Syrian army has regained control of a strategic town from Takfiri terrorists in the country's northwest, media reports and local residents say.
On Saturday, the troops hit the same whereabouts near Idlib, killing and injuring a number of the terrorists. Three days earlier, the forces had worked to choke up the terrorists' transit routes during counterattacks in the villages lying around the cities.