Syria
Syrian Air Force Continues Bombing ISIL Centers East of Aleppo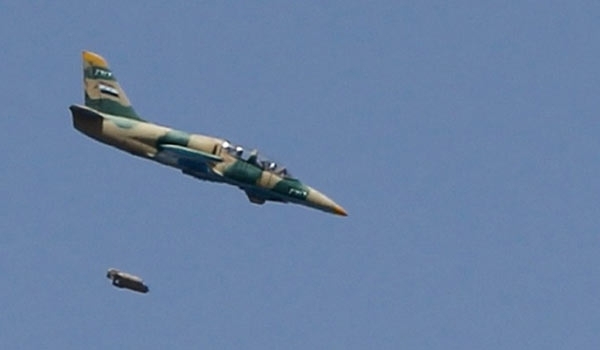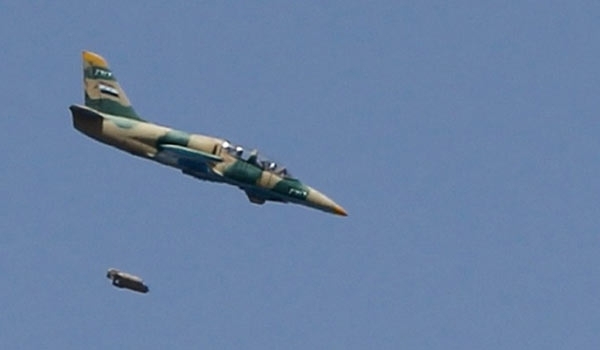 The lines of defense of ISIL militants in the Eastern part of Aleppo province were massively bombed by the Syrian fighter jets on Saturday.
The Syrian bombers targeted positions of the ISIL Takfiri terrorists near Rasm al-Abd, Deir Hafer and Najara with many bombs and missiles, which left many terrorists dead or wounded.
A large number of the ISIL militants' military vehicles and an ammunition depot were destroyed in the air attacks.
Sources said earlier today that scores of ISIL militants were killed or wounded in the Syrian Air Force's raid on their strongholds in the Northern part of Aleppo province.
The Syrian warplanes targeted the ISIL militants' gathering centers and ammunition depot in Shamer village and al-Bab city with many bombs and missiles which ended in large explosions in the terrorist sites and heavy death toll of the militant group.