Syria
Syrian Air Force reactivated following US strike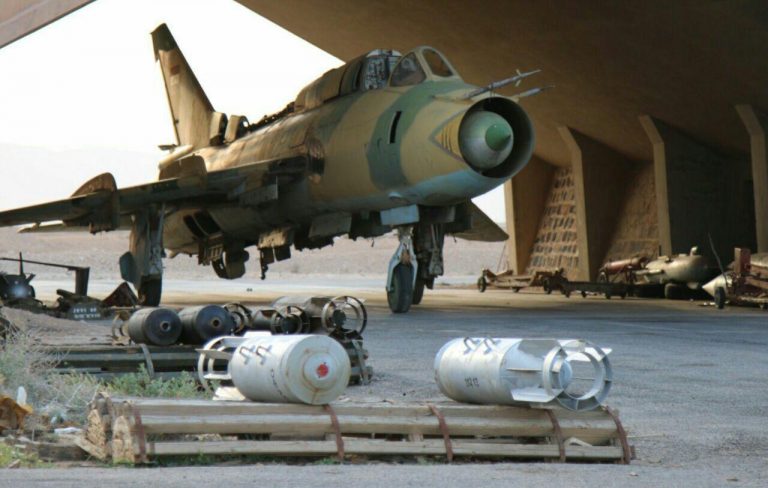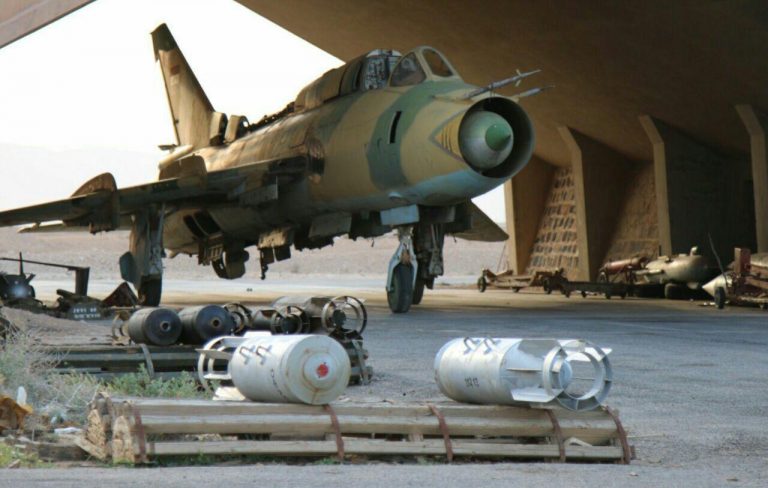 Only 48 hours after the US, France and Britain targeted several  airports and facilities in Syria, the Syrian Air Force resumed sorties against rebel positions across the war-torn country.
Fighter jets and helicopters reportedly took off from airports which had been hit by Western missiles as a response to an alleged chemical attack in Douma.
The T4 airbase in Homs, Khalkhala in Sweida, Blai in southern Damascus and Hama airbase were operational again with no substantial damages reported by the western aggression.
Syrian air defenses have shot down nearly 71 of the +100 missiles fired by a joint US-UK-France military operation against several targets across the country.