Middle East
Syria
Syrian and Iranian coasts to be linked with new railway
The Syrian and Iranian coasts will be linked by a railway system that stretches from the Port of Imam Khomeini to the Port of Latakia, the Syrian Ministry of Tourism revealed on Sunday.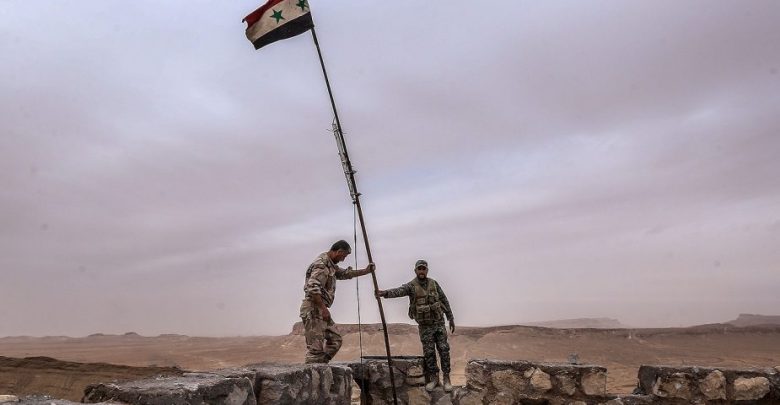 According to the ministry's report, the new railway will link the Iranian coast with the Iraqi port-city of Basra and Syria's Latakia.
The financing and construction of this large highway will be provided by the Iranian government, the Syrian Ministry of Transportation said in their report.
Furthermore, the report pointed out that a railway linking Deir Ezzor and Albukamal with a is already under construction, stressing that it will be part of this new transportation mode between Iraq, Syria, and Iran.
This move by the governments of Iran, Iraq, and Syria will help the three countries increase regional trade and bypass the blockade imposed by the United States and their allies.
For Syria, this new railway will help provide a way for Iran to transport oil to the war-torn nation, which is incredibly important after the seizure of the Iranian tanker in the western Mediterranean this past Summer.