Syria
Syrian Army Advances against Terrorists in Golan Heights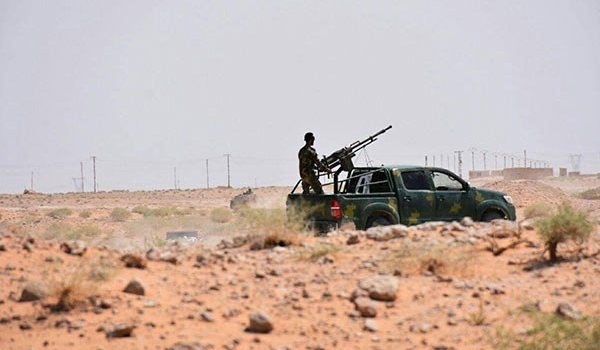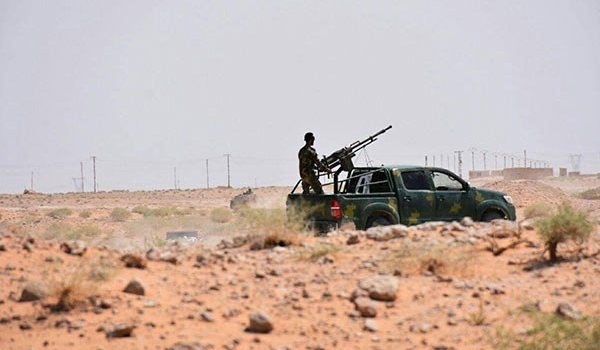 The Syrian Armed Forces resumed their offensive in the Beit Jinn pocket of the Golan Heights, scoring a new advance after a tough battle with the terrorists in the region.
The army's 90th Brigade, backed up by Fouj Al-Joulan and Liwa Suqour Al-Sahra, attacked the tall hilltop of Tal Dhib'at, where they were confronted by a large force comprised of Free Syrian Army (FSA) and Al-Nusra Front (Tahrir al-Sham Hay'at or the Levant Liberation Board).
Within hours of launching the attack, the army soldiers and their allies managed to capture Tal Dhib'at, forcing the terrorists to withdraw towards another part of the Beit Jinn Farms.
Since the militants refused to accept a reconciliation deal in this part of the Golan Heights, the Beit Jinn pocket remains absent from any de-escalation agreement.
As long as the so-called rebels refuse to end hostilities in this area, the Syrian army will continue their field operations until the former reconsiders their decision.
Militant-affiliated news websites reported last month that the Syrian Army forwarded a long convoy of armored vehicles and tanks along with a large number of fresh soldiers to the last bastion of the terrorists in the Western part of Damascus province.
The websites reported that the army sent 21 tanks, 16 BMP armored vehicles and tens of military vehicles along with a large number of forces to areas surrounding the militant-held town of Beit Jinn in Western Damascus.
Beit Jinn has been considered as the last stronghold of the terrorists in the Western part of Damascus province after their comrades in Darayya endorsed a peace agreement with the army last year.