Syria
Syrian Army advances at several axes in west Aleppo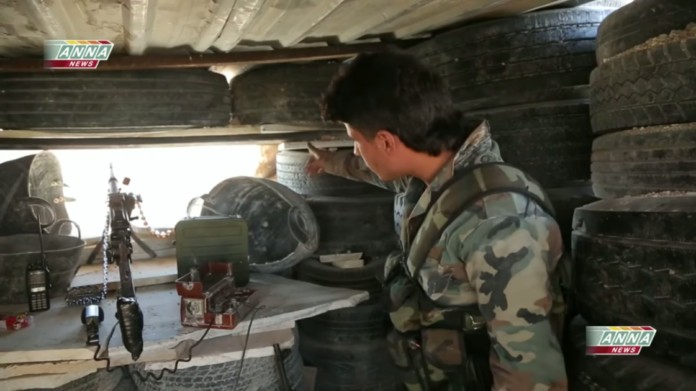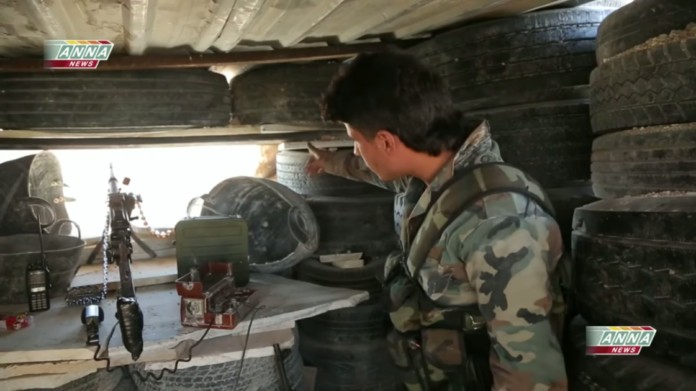 Not long after seizing half of the Al-Assad Suburb, the Syrian Arab Army (SAA) launched a powerful attack at the nearby Minyan area of west Aleppo, capturing several buildings from the jihadist rebels of Jaysh Al-Fateh (Army of Conquest).
According to a military source, the Syrian Armed Forces are now advancing at multiple axes in west Aleppo, while the jihadist rebels attempt to withstand the government's onslaught.
The units leading today's attack are the Syrian Arab Army's "Tiger Forces" and the Lebanese Hezbollah; these two entities are working separately to achieve the same objective in the western suburbs of Aleppo.
Much of today's advance in west Aleppo has been without Russian and Syrian air cover, despite claims by Syrian opposition activists of sporadic airstrikes on their positions.
Video footage of yesterday's clashes in the Minyan Suburb was captured by Russia Today:
An alliance of militant groups seized control of large parts of Minian on October 29 as part of a wider offensive to lift the siege on opposition-controlled areas in the city's east.