Syria
Syrian Army advances in last ISIS stronghold of east Swaida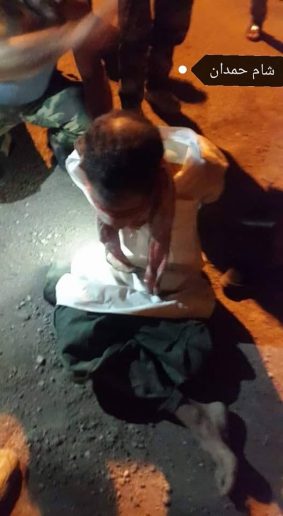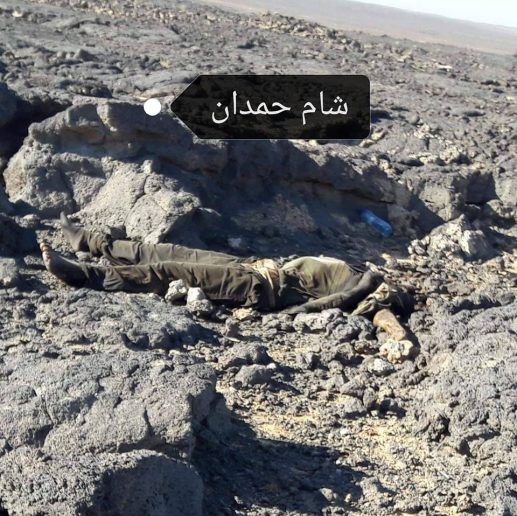 The Syrian Armed Forces have managed to score a fresh advance against the Islamic State (ISIS) militants in east Swaida as the jihadi group collapses.
A military source affirmed that the government troops were capable of advancing 2 km deep into the rocky cliffs in the northern axis of Safa hilltops; the last bastion for ISIS in the area.
The battles which led to the recent advance have killed more than 30 militants with huge quantities of weapons seized.
In a related context, two ISIS militants turned themselves in to the Syrian Army, according to the same source.