Syrian Army Advances in Qalamoun, Damascus Countryside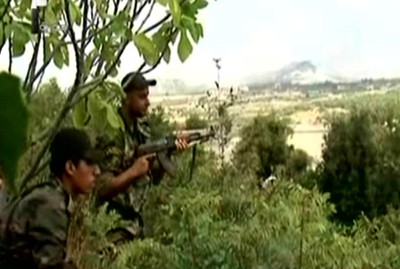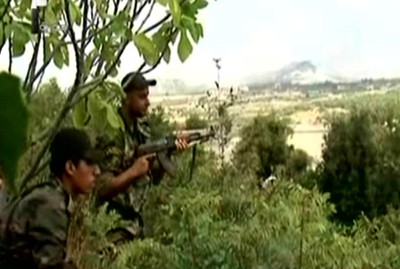 The Syrian army eliminated the terrorist groups in Ain al-Bayda Farms in southeastern Qalamoun's Qarra before it firmly controlled Syria Armythe area.
The Syrian military also fiercely clashed with the militants on Nabk-Deir Ateyyeh highway, killing a large number of them.
In Damascus countryside, the Syrian army also confiscated the militants' munitions which include Israeli weapons.
Dozens of terrorists, including those who belong to the Islamic State in Iraq and the Levant (ISIl), were killed in the eastern Gouta.
In Aleppo, the Syrian military also killed a number of terrorists in different neighborhoods.
In the southern countryside of Aleppo, ISIL tries to control Khanaser villages, without attaining any of its aims.
In Hasakah, the Kurdish People's Protection Units controlled Twayneh town after fierce clashes with ISIL and al-Nusra Front militants.