Syria
Syrian Army advances past Al-Mayadeen to new town in Deir Ezzor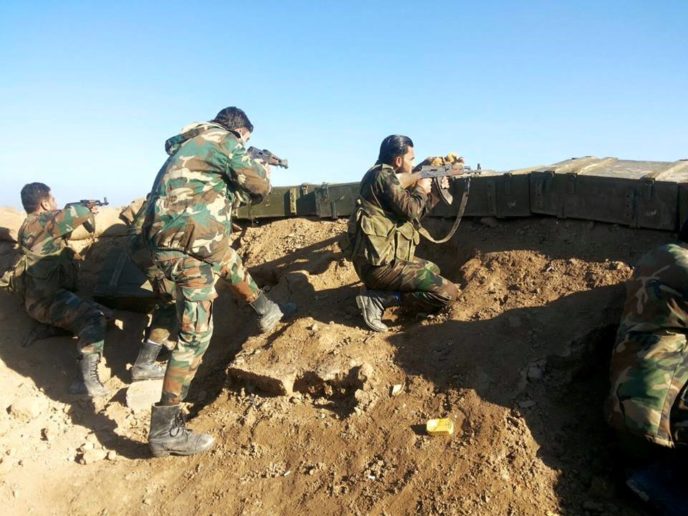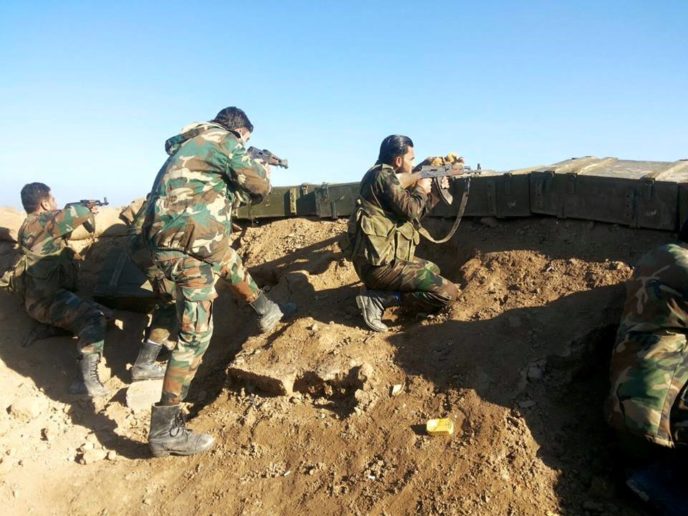 The Syrian Arab Army (SAA) resumed their offensive near the strategic city of Al-Mayadeen, Saturday, liberating new areas around this former Islamic State (ISIS) stronghold in the Deir Ezzor Governorate.
Led by their elite Tiger Forces, the Syrian Arab Army pushed towards the town of Al-Sharah after advancing through much of the rural territory surrounding Al-Mayadeen.
According to a military source in Deir Ezzor, the Syrian Arab Army managed to reach the outskirts of Al-Asharah, which is located approximately 60km away from the provincial capital.
With Al-Mayadeen under government control, the Syrian Arab Army will likely shift their attention to the provincial capital and Al-'Umar Oil Fields in a new bid to expel the Islamic State from the province.