Syria
Syrian Army Advancing towards Terrorist-Held Key Airbase in Idlib from Aleppo Province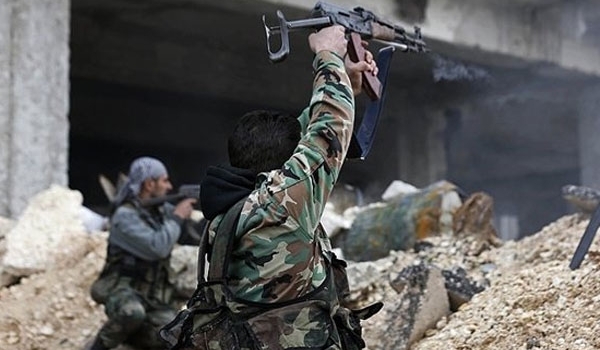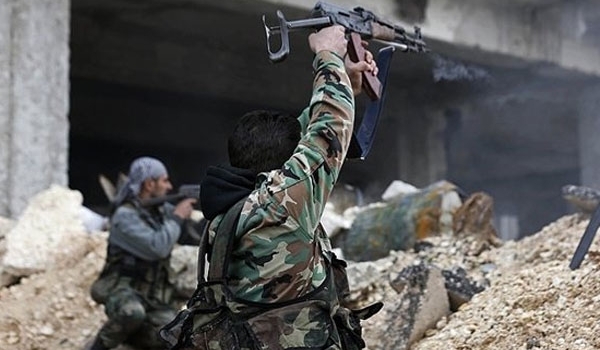 The Syrian Army troops on Wednesday stormed terrorists' positions in Southern Aleppo and managed to impose control over 2 more regions in their push towards Abu al-Dhohour airbase in Southeastern Idlib.
The army men pushed the Al-Nusra Front (Tahrir al-Sham Hay'at or the Levant Liberation Board) and its militant allies back from the village of Maseh and Tal (hill) Maseh West of the small town of al-Zaman in Southern Aleppo.
The army's engineering units have started defusing bombs and landmines in the newly-freed regions.
The army is trying hard to access and liberate Abu al-Dhohour airbase in Southeastern Idlib via activating different fronts, including Southern Aleppo flank.
Dissident-affiliated websites reported on Tuesday that five notorious field commanders of especial forces of the Al-Nusra Front were killed in clashes with the Syrian Army troops in Southeastern Idlib.
The news websites reported that Commander of Jund al-Haramein of Jeish al-Nuskhba (special forces) Ali Mamdouh Khalil, Commander of Al-Nusra's Jund al-Nukhba Ayad Abu Hamza and Field Commander of Jund al-Nukhba Adbul Karim Abu Ahmad together with a large number of their forces were killed in clashes with the army.
Also, Al-Nusra Commander in Badiyeh (desert) Abu Mohammad Sha'aban and Commander of Idlib Free Army Mohammad al-Dani nom de guerre Abu Mohammad were also killed in the army attacks in Southeastern Idlib.