Syria
Syrian Army, Allies Continue to Smash Militant groups Southeast of Homs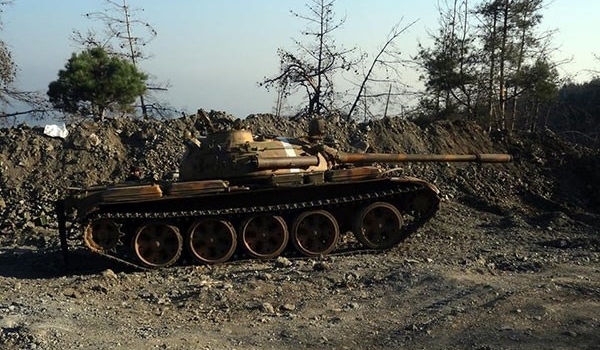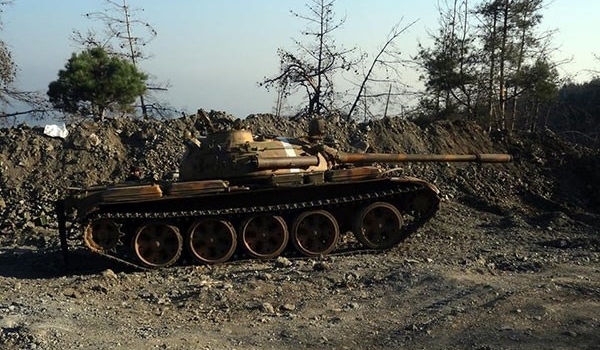 The Syrian Army and the popular forces continued to hit the ISIL terrorists heavily and hunted them down near the ancient city of Palmyra (Tadmur) in several hours of heavy fighting.
The Syrian army, the National Defense Forces (NDF) and Liwa Suqour al-Sahra (Desert Hawks Brigade) launched a counter-assault against the ISIL in Palmyra countryside, targeting the ISIL terrorist group's supply routes and the Southwestern hills bordering the ancient desert city.
The Syrian Armed Forces began their assault by targeting ISIL defensive positions at the village of al-Dawa and reentered the village after a two week hiatus.
Meanwhile, the Syrian government forces pushed the ISIL from its defense lines at Tal al-Sahliyah, resulting in their significant advance towards Palmyra's Old City District.
Earlier reports said that the Eastern and Southeastern parts of Homs province were the scenes of intense clashes between the Syrian army troops and the ISIL terrorists group.
The Syrian army and the National Defense Forces raided the ISIL sites, strongholds, and defense lines near the ancient city of Palmyra (Tadmur), al-Tar mountain, on the way to al-Bayarat, the ancient Assyrian town of Quaryatayn and Jubb al-Jarrah across the central province of Homs, which not only claimed the lives of many terrorists but destroyed badly their military grid in large scale.