Syria
Syrian Army, Allies Send Thousands of Soldiers to Recapture Aleppo City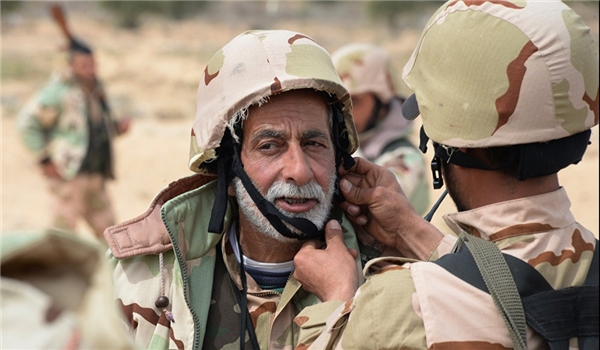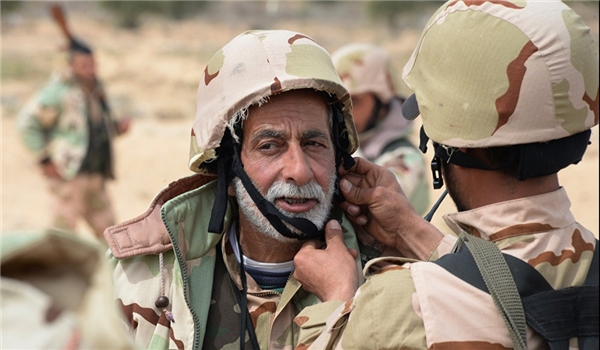 Tens of Syrian army, popular forces and allies brigades along have arrived in Aleppo province to start a massive operation to recapture the provincial capital city of Aleppo, FNA reported.
The Syrian army, National Defense Forces (NDF) and allies have sent thousands of to the Southern Aleppo front in order to begin a large-scale military operation to push the Takfiri terrorists back from the remaining villages under ISIL's control.
The Syrian army is preparing for massive offensive against the Takfiri terrorists' military positions in Aleppo province as large reinforcements would arrive in the region soon.
Meantime, Aleppo's joint operations room in a statement asked the people to leave the regions where terrorists are present because fierce clashes will take place in the coming hours.
The Syrian army and its allies reiterated in the statement that hellfire will be waiting for the terrorist groups in all Northern, Southern and Western warfronts in Aleppo province in coming hours.
In a relevant development earlier on Tuesday, the Syrian army and their allies, backed by Syrian and Russian air support, launched a comprehensive operation to recapture the strategic town of Al-Eis in Aleppo province.
"As a preliminary phase of the operation, the Syrian and Russian fighter jets conducted several airstrikes over the terrorists' positions and their fortification in Al-Eis, and the nearby village of Banes, hitting a number of targets to facilitate the advance of the ground forces," the source pointed out.
Later, the Syrian Army troops and allies took the initiative to attack the terrorist positions in al-Eis and its nearby areas and engaged in intense battles with terrorists to recapture the town South of Aleppo province.
Sources said the Syrian forces have repeatedly repelled militants' attacks in recent days and managed to kill a large number of them.