Syria
Syrian Army, Allies Win Back Control of Strategic Village in Aleppo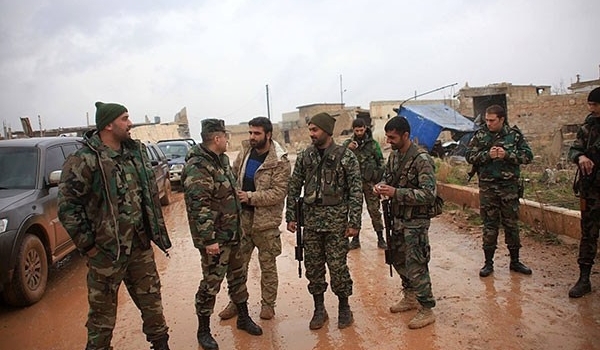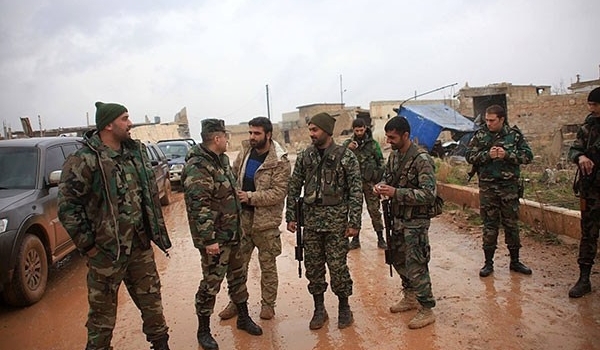 Military sources announced today that the Syrian Army, Hezbollah and the National Defense Forces (NDF) launched a large-scale assault on the militant groups' positions in the Northern part of Aleppo province and took control of a strategic village.
"The Syrian government forces stormed the al-Nusra Front terrorists' defense line in the surroundings of the strategic village of Kafr Naya East of Kiffin," military sources said on Thursday.
"The Syrian Armed Forces and their allies took control of Kafr Naya after Russian fighter jets pounded the militants' defense lines inside the village," they further added.
Earlier reports said that the militant groups had sustained major losses in the joint combat flights of the Russian and Syrian fighter jets in the Northern part of Aleppo province.
The Syrian and Russian warplanes raided the defense lines of militant groups near the towns of Kafr Hamra and Hayyan, which inflicted a heavy death toll on the militants and destroyed their military grid in large scale.