Syria
Syrian Army Announces Defeating ISIL in Southern Region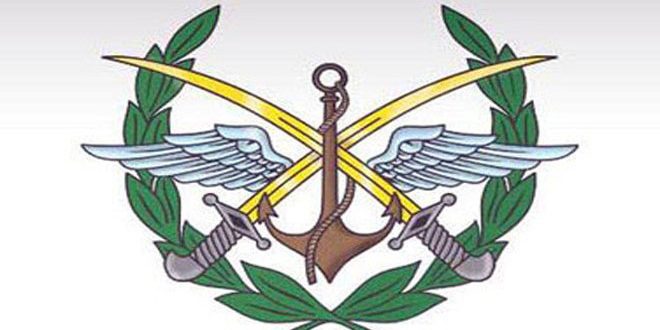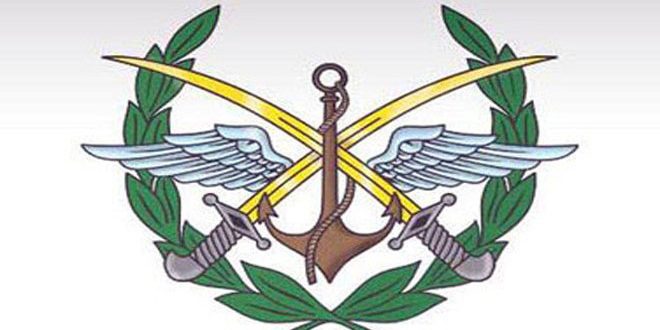 The Syrian army declared on Monday the full defeat of ISIL in the southern region after capturing the al-Safa hills area east of Suwaida province, according to the state TV.
The Syrian army said in a televised statement that the achievement comes after the Syrian forces captured an area estimated at 380 square km in the Syrian desert in southern Syria.
It added that the liberated area is important as it was the last stronghold of ISIL in southern Syria.
The Syrian army started the operation in the eastern countryside of Suwaida following the July 15 attack by ISIL on areas in Suwaida, during which 260 people were killed and around 30 others kidnapped by the terror group.
The military operations dragged on and the army managed earlier this month to secure the release of the hostages from ISIL grip while escalating the attacks on ISIL in the desert of Suwaida until fully liberating the area.
In its statement, the army stressed that it will continue to fight terror groups located on Syrian soil.
Source: SANA