Syria
Syrian Army Announces New 10-Hour Pause in Attacks against Militants in Aleppo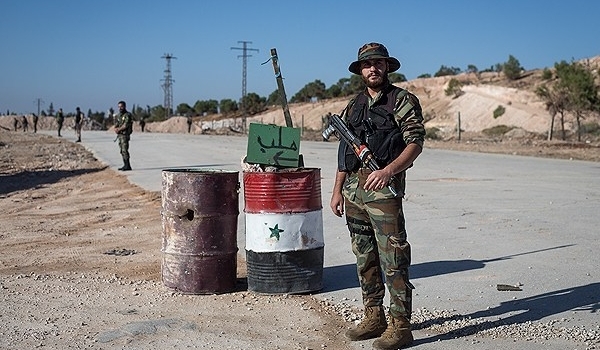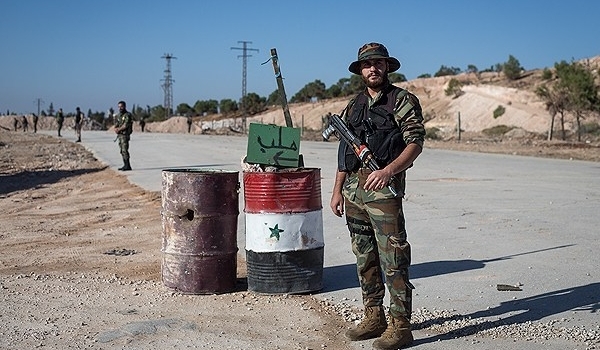 The Syrian army announced a fresh pause of strikes against terrorist groups in the city of Aleppo for 10 hours scheduled for Friday.
The pause, to be introduced from 9 am to 7 pm local time on Friday is aimed at paving the ground for the terrorists and ordinary people to leave Aleppo through the corridors which have earlier been opened to evacuate the civilians and militants from the city, the army said in a statement.
The Syrian army called on all the leaders of armed groups to cease hostilities and withdraw from Aleppo with their weapons through Castello corridor in the North and Soq al-Khair-al-Moshareqa corridor towards Idlib.
According to the army, six more corridors will be kept to organize the exit of civilians and evacuation of the sick and wounded, the statement said.
A humanitarian pause, declared for eight hours from Oct. 20 and later extended, has barely held as militants in Eastern Aleppo reportedly continued launching attacks.
Russia has not delivered any air strikes against rebels in Aleppo for 18 days.