Syria
Syrian Army Arrests Tens of Turkmen Armed Rebels in Aleppo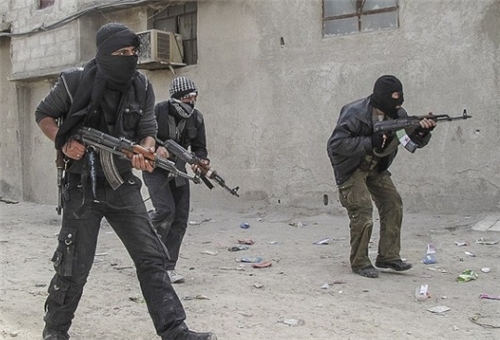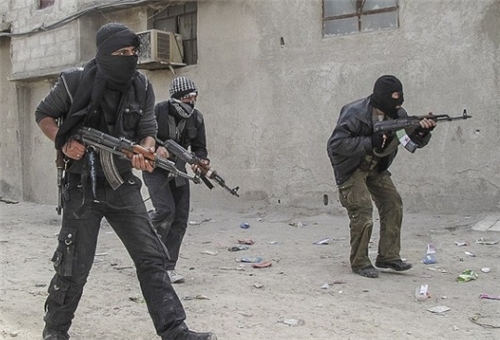 The Syrian army has arrested a large number of Turkmen nationals fighting alongside the al-Qaeda terrorists against President Bashar al-Assad's government, media reports said.
Tens of Turkmen terrorists have been arrested by the Syrian army troops in different parts of Aleppo, the country's second largest city, Jahineh news website quoted an informed source as saying.
A Salafi group named Marateb is in charge of recruiting Salafi elements from Turkmenistan and other former Soviet Union republics and dispatching them to Northern Syria to join armed rebels in those areas, the source said.
"And now the Syrian army has managed to arrest tens of these Salafi elements, including Roshan Gazakov," he added.
The source explained that Gazakov, along with his wife and five children, arrived in Syria several months ago and as he was recruited by Marateb.
In June, the Russian television channels showed that Syrian forces had arrested Roshan Gazakov nicknamed Abu Abdollah, the ringleader of an al-Qaeda-linked terrorist group who claimed to be a Turkmen national.
Gazakov said that he travelled from Turkmenistan to Istanbul and then to borders with Syria where in an al-Qaeda camp he was trained on how to professionally make bombs by trainers from former Soviet union, Europe, Jordan and Qatar.
Gazakov noted that he had a choice to make between two terrorist groups of Lava Ahrar al-Sham and Katibeh al-Mohajerin.
"The Syrian troops have gained access to videos showing Gazakov training his young child on how to use Kalashnikov rifle and also planting bombs in a car to be used later in suicide attacks," the source added.