Syria
Syrian Army attacks western Idlib for first time this year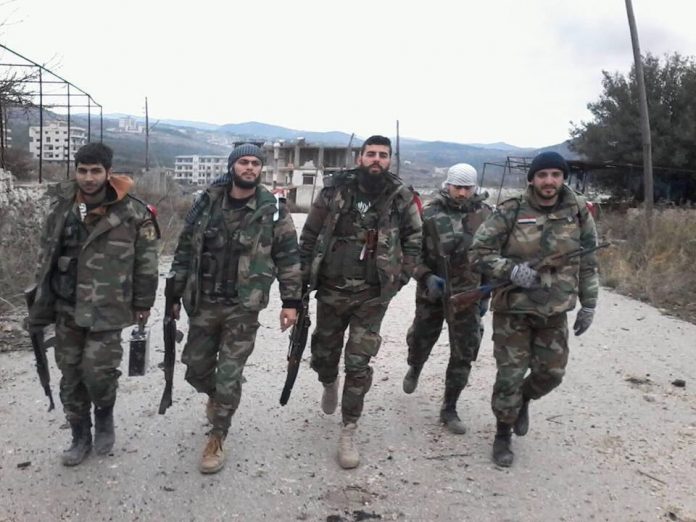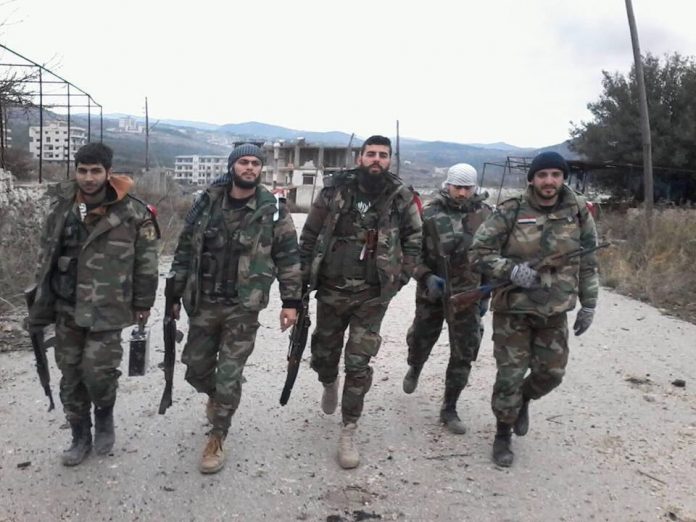 For the first time this year, the Syrian military has targeted the jihadist positions in the western countryside of the Idlib Governorate.
According to a military source in Latakia, the Syrian Army fired several missiles towards the jihadist rebel defenses inside the key city of Jisr Al-Shughour this morning.
The Syrian military's missile barrage was conducted in response to the recent attacks by the jihadist rebels in the northeastern countryside of the Latakia Governorate.
In particular, the jihadist rebels attacked the government stronghold of Slunfeh last week, killing at least three soldiers at a weapons depot.