Syria
Syrian Army begins important offensive to liberate last ISIS stronghold in east Homs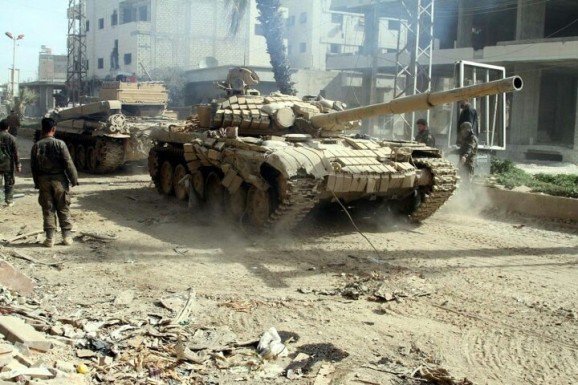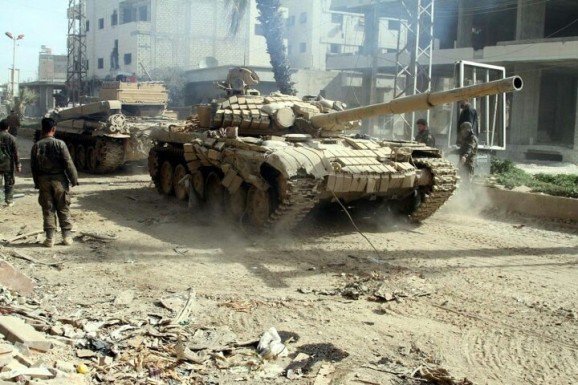 The Syrian Arab Army (SAA) kicked off their imperative offensive to liberate the T-2 Pumping Station along the Deir Ezzor-Homs border this afternoon.
Backed by heavy airstrikes from the Russian Aerospace Forces, the Syrian Arab Army's 5th Legion stormed the western outskirts of the T-2 Pumping Station, resulting in a fierce battle with the so-called Islamic State (ISIS).
According to a military source in Palmyra, the Syrian Army has advanced 5km north of the road leading to the T-2 Station and another 5km east towards the installation.
The source added that the T-2 Pumping Station could be liberated in the next 48 hours if they are able to break-through the Islamic State's first line of defense west of the site.