Syria
Syrian Army captures another military base in East Ghouta region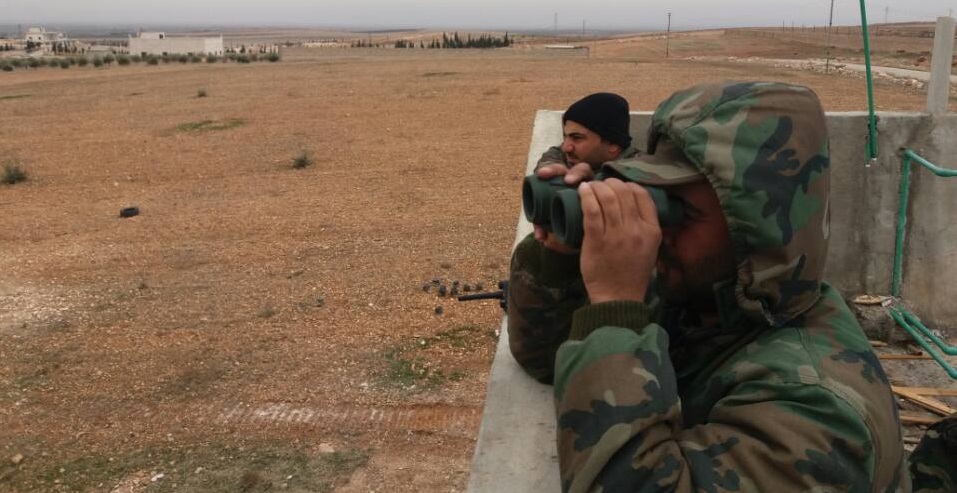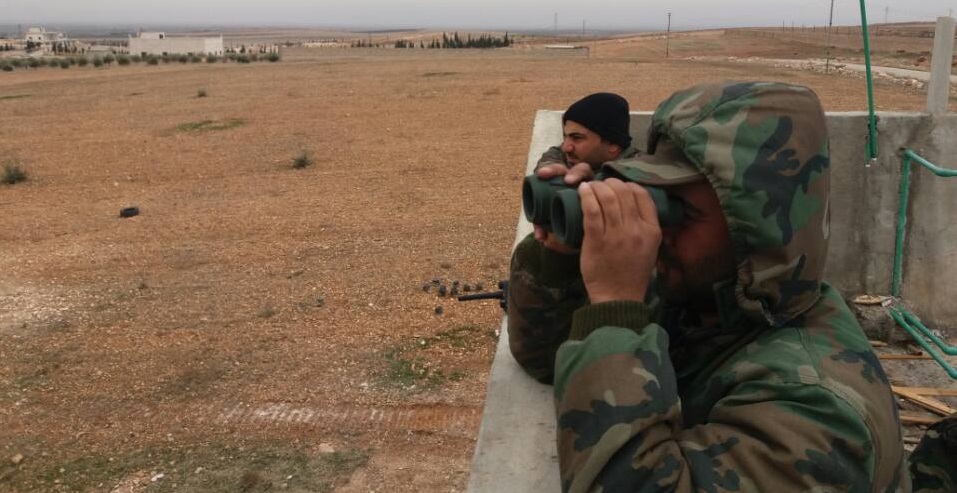 The Syrian Arab Army (SAA) continued their rapid advance in the eastern part of the East Ghouta, today, capturing another military base that was controlled by Jaysh Al-Islam for years.
Led by their Tiger Forces, the Syrian Arab Army launched another big assault south of Al-Shifouniyah, targeting the Battalion 274 base that was under the control of Jaysh Al-Islam militants.
Not long after launching this attack, the Syrian Arab Army was able to infiltrate Jaysh Al-Islam's defenses at the Battalion 274 base, forcing them to retreat north towards Al-Shifouniyah in order to avoid being overrun.
With Battalion 274 under their control, the Syrian Army now has the town of Al-Shifouniyah surrounded from two different flanks.