Syria
Syrian Army captures new areas near occupied Golan Heights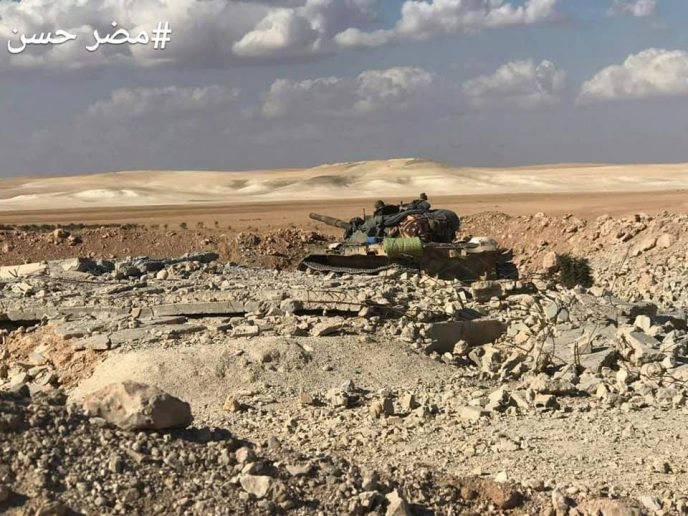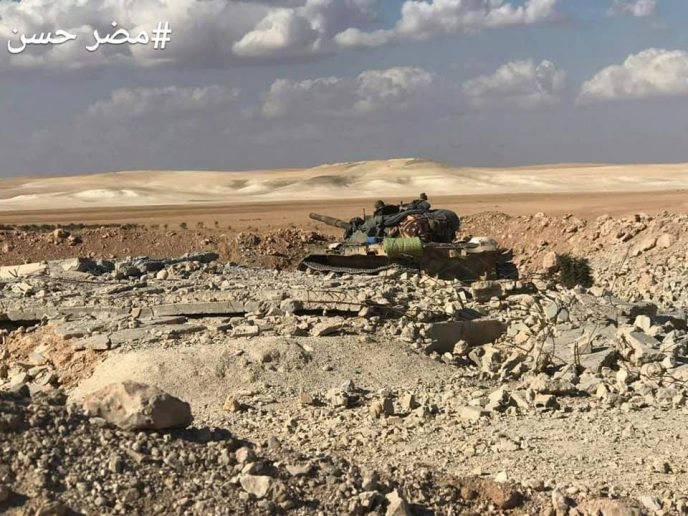 The Syrian Arab Army (SAA) continued their large-scale offensive near the occupied Golan Heights today, capturing new areas that were previously occupied by the jihadist rebels of Hay'at Tahrir Al-Sham.
Led by their elite 42nd Brigade of the 4th Mechanized Division, the Syrian Army struck Hay'at Tahrir Al-Sham's positions east of Mughar Al-Mir this morning, resulting in the capture of several areas from the jihadist rebels in the Beit Jinn pocket.
Among the areas captured by the Syrian Army this morning were the important hilltops of Daher Al-Aswad and Taloul Al-Najjar.
As a result of this advance, the Syrian Army is now on the verge of reaching the eastern corridor of Mughar Al-Mir, which means Hay'at Tahrir Al-Sham is nearly encircled inside the town.