Syria
Syrian Army captures two more sites in northwest Daraa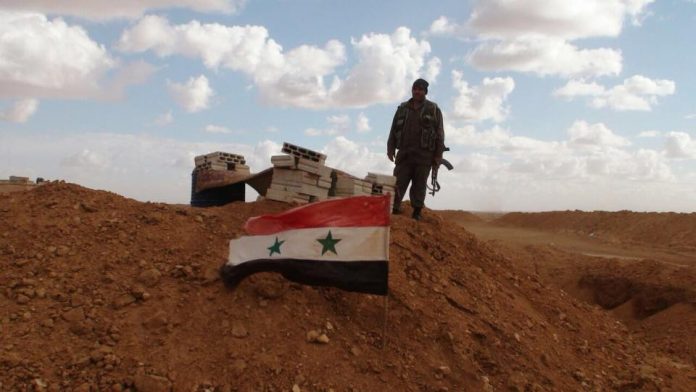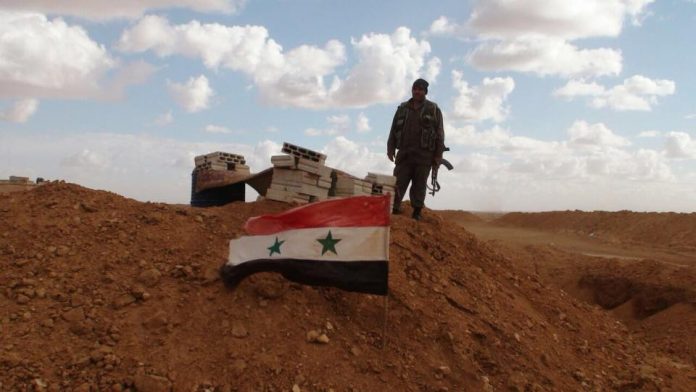 The Syrian Arab Army (SAA) has captured more territory from the jihadist rebels in northwestern Daraa this afternoon, a military source told Al-Masdar News.
According to the military source, the Syrian Arab Army captured the two hilltops of Tal Al-'Antar and Tal Al-'Alaqiyah after advancing from the nearby town of Kafr Shams.
Prior to capturing these two hilltops, the Tiger Forces entered Kafr Shams in the Daraa Triangle region, imposing full control of the town after a reconciliation deal with the Free Syrian Army (FSA).
The Syrian Arab Army is now working to clear the areas in the Daraa Triangle region that are still under the control of Hay'at Tahrir Al-Sham and their allies.
Earlier today, the Syrian Arab Army captured the strategic hilltop of Tal Al-Harrah after a two day long battle against the jihadist rebels.
Once Tal Al-Harrah was captured, several sites began falling to the Syrian Arab Army, including a number of towns and hilltops.