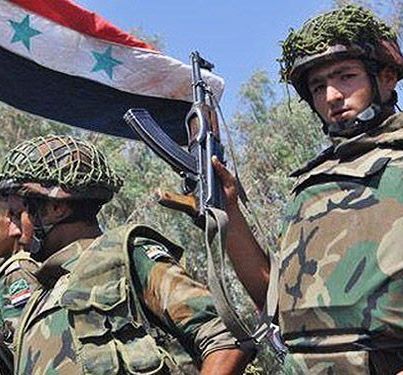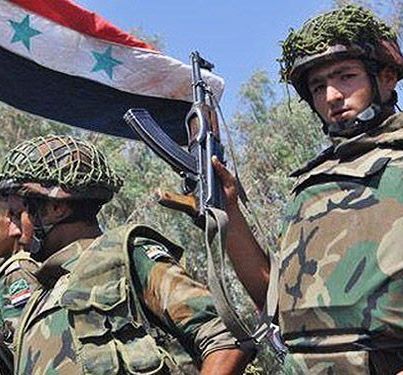 Syrian Army staged a vast military operation in the area of the "80" Brigade in which it recaptured the region from the insurgents.
Quoting a security official, Syrian daily al-Watan, reported that the army "takes control over the brigade during 48 hour".
The Brigade, which is linked to the Air Defense and ordered to defend the airports of Aleppo and al-Nerab, was under attack by insurgents last week.
The official pointed out that the military operation that is happening around the brigade area will expand to clear the region, where some armed men have infiltrated.
According to the daily, the official praised the army's military abilities, noting that the Brigade included only 50 soldiers of the Syrian Army.
The official source stresses that the security and the military situation in Aleppo was recovering gradually.
Meanwhile, in the province of Quneitra, gunmen attacked a Syrian Army checkpoint in the town of Khan Arnaba, taking barricade from the close houses and shops, leading to the martyrdom of several people, according to al-Watan.
The daily quoted residents in the area as saying that the army took hold of the region after it deployed reinforcement there.
Al-Watan also reported that the Syrian Army killed 7 Chechens of al-Nusra Front in Hama's area of al-Ghab.