Syria
Syrian Army command announces full liberation of Al-Safa region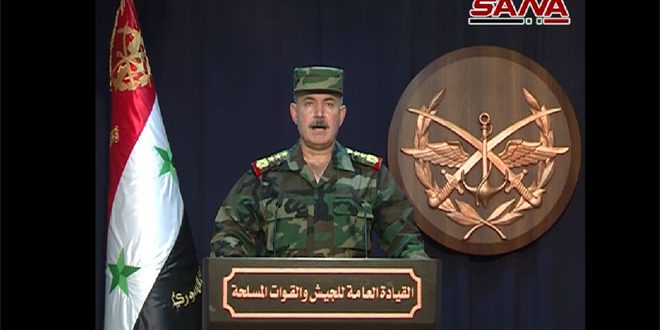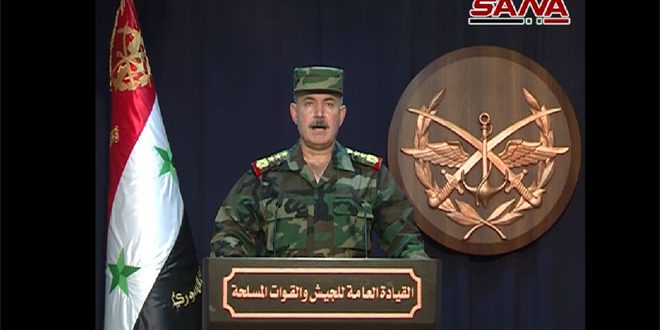 The General Commander of the Syrian Arab Army (SAA) announced on Monday evening that the Al-Safa region was fully liberated from the Islamic State (ISIS/ISIL/IS/Daesh) terrorist organization.
"Following a string of accurate and focused military operations, our valiant armed forces have established complete control over the Tuloul al-Safa area, which is of a complex volcanic nature, eliminating ISIS terrorists positioned there, and confiscated large amounts of light and medium weapons," the Command said in a statement of which SANA received a copy on Monday.
The Command hailed the liberation as an achievement which is particularly significant given that an area of 380 square kilometers in the Badiya Al-Sham region has been cleared of terrorism.
Liberating the Tuloul al-Safaa area confirms the high combat efficiency of the Syrian Army personnel and their insistence to chase and eliminate terrorists anywhere and everywhere across Syria, the statement continued.
The Command concluded by reiterating the Syrian Army's commitment to uproot terrorism, stressing the necessity of exerting concerted efforts by all Syrian compatriots to restore security and stability to the entire country.