Syria
Syrian army conducts cleanup operations across country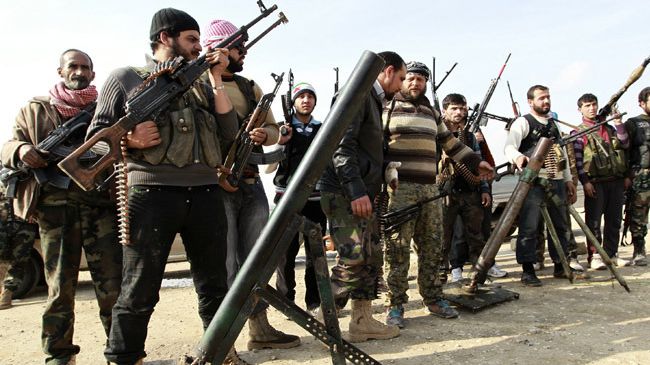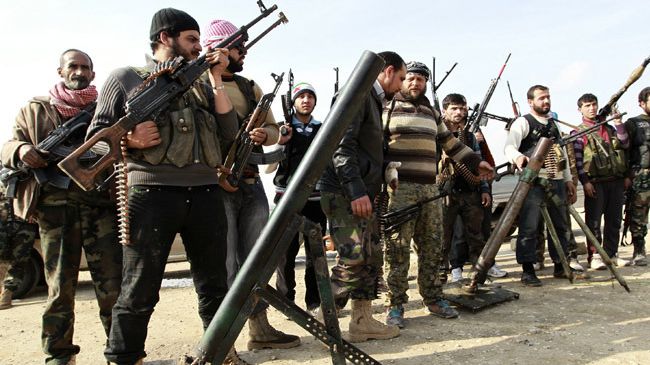 The Syrian army has conducted successful cleanup operations across the country, inflicting heavy losses on the militants fighting against the government of Syrian President Bashar al-Assad.
On Friday, a military source said that the government troops stormed the militants' hideouts and killed scores of them in Daraa al-Balad area.
The Syrian soldiers also launched attacks on the militants on Nahta-Hirak main road and in al-Sheikh Saad village, killing many of them.
The Syrian army units carried out separate operations against the militants in Aleppo, Homs and their countryside, inflecting heavy losses upon them.
Additionally, the Syrian armed forces repelled militants' attack on Abu Dhour Airport in Idleb countryside, killing and injuring many of them.
The Syrian troops also inflicted losses on the militants in Adra area, Hasaka countryside and Tal Hambas and Abu Qasayeb villages.
The achievements come as the war rhetoric against Syria following an alleged chemical attack on the suburbs of Damascus on August 21 gains momentum.
Syria militants and foreign-backed opposition accuse the Syrian government of carrying out the attack, a claim Damascus has strongly rejected.
China, Iran and Russia, among other countries, have warned against any foreign military intervention in Syria, which has been gripped by deadly unrest since 2011.
In addition, people around the world have staged demonstrations against the US threats of war against Syria.
Anti-war protests were also held in several cities across the US on the same day, including Washington, Los Angeles and Chicago. In New York City, supporters of the Syrian government gathered at Times Square chanting slogans against the US warmongering policies.