Syria
Syrian army conducts operations against terrorists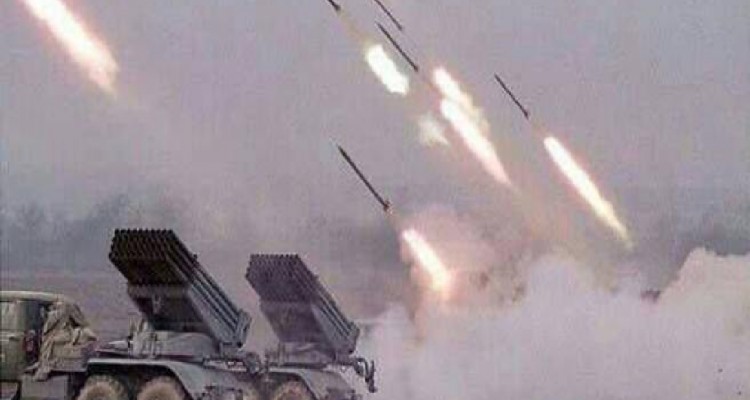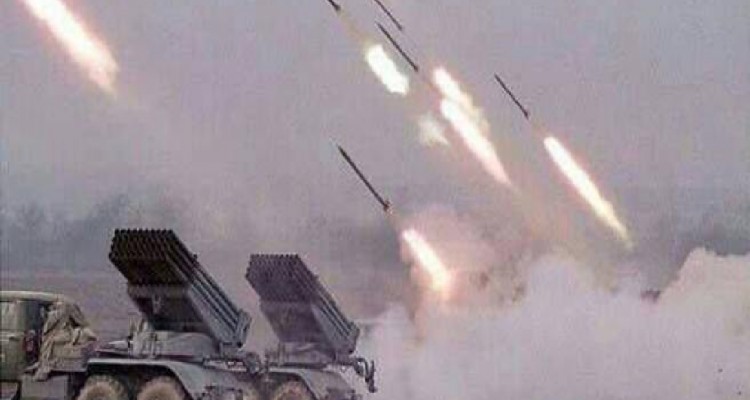 The Syrian army has conducted successful operations against foreign-backed Takfiri militants fighting against the government across the country.
On Sunday, Syrian troops conducted a series of operations in Eastern al-Ghouta and elsewhere in the countryside of the capital Damascus, SANA reported.
According to the report, many militants were killed in the operations and their weapons were destroyed.
Syrian soldiers stormed militant hideouts in Douma, Erbin and Jobar, killing a number of militants and injuring many others.
The Syrian army also inflicted heavy losses on the foreign-sponsored militants in a number of areas, including al-Ghanto, al-Mashjar al-Janoubi, Beit Rabia, Talbiseh, Beit Hajjo, al-Sain, Um Sharshouh, in the countryside of Homs.
Syrian government forces killed a number of militants in several villages and towns in the northern countryside of Lattakia.
The army conducted operations in a number of areas in Aleppo, including al-Jbeileh, al-Ramousa, Andan, Azan, Bayanoun, al-Layramoun, Ettin, Atareb, al-Khasseh, killing many militants.
In addition, the Syrian army units foiled an infiltration attempt by militants into al-Lairamon and al-Zahraa areas in Aleppo.
On April 15, Syrian forces drove out militants from the towns of Assal al-Ward, Housh Arab and Jab'adin, one day after government forces retook full control of the towns of Ma'loula and al-Sarkha.
Last week, Syrian troops recaptured eastern heights overlooking Rankous plain, cutting off the militants' supply routes between the area and the Lebanese side of the border.
Syria has been gripped by unrelenting militancy since March 2011. The Western powers and their regional allies — especially Qatar, Saudi Arabia and Turkey — are said to be supporting the militants operating inside Syria.
More than 150,000 people have reportedly been killed and millions of others displaced due to the ongoing violence.
Press TV