Syria
Syrian Army confronts Free Army militia in Latakia countryside and Abu al-Zuhour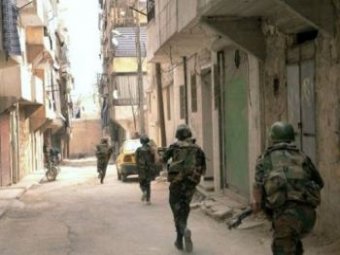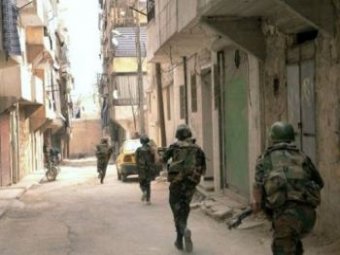 Syrian Army kills the rebel leader of al-Qaeda of Latakia countryside.
Syrian Army has targeted a series of the military operations against the strongholds of al-Qaeda organization in Latakia countryside claiming the death of many militants including foreigners.
Our correspondent of Latakia indicates that Syrian Army has operated an operation against a location of al-Nusra Front in "Ain al-Kuz" village claiming the life of the rebel leader of al-Qaeda the Yamani Omar Saleh and the Libyan Jad al-Haq, in addition to Arab fighters Abed al-Rahman Atsa.
The reporter adds that Syrian Army has carried out another operation against al-Nusra Front's location in al-Sukarie village and al-Qasab tower killing the Chechen rebel leader Abu Othman al-Shishany and the leader of "Ahrar al-Islam" brigade of Latakia countryside Abu Ahmad Yaseen.
Syrian Army keeps on protecting Abu al-Zuhour airport
Units of Syrian Arab Army confronted an attempt to armed men infiltration to the airport from many axis yesterday infecting heavy losses between their ranks.
On the other sides, the reporter assures that units of Syrian Army have targeted a factory for fabricating explosive devices containing large amounts of Sephora strong explosion and a number of bottles ready in the town of Zrdna of Edlib countryside; resulted in the destruction of the factory completely and killing all the gunmen inside and destroying a number of vehicles used by the insurgents in the transfer of devices.