Syria
Syrian Army Continues Military Gains in Western Aleppo City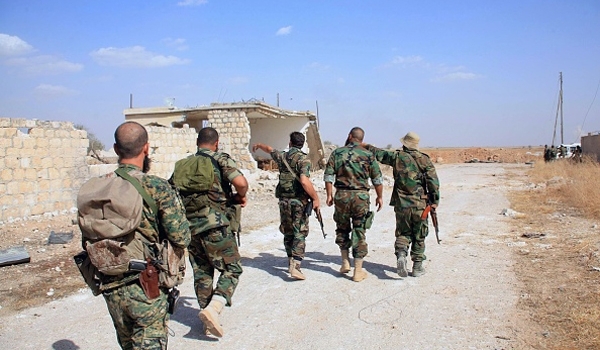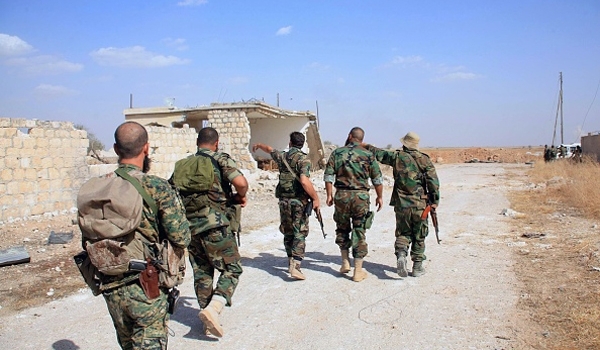 The Syrian army and popular forces pushed back terrorists in the Western districts of Aleppo city after purging another neighborhood of foreign-backed militants.
The terrorists left behind scores of the dead and wounded members as they fled the scene of battle.
The Syrian army recaptured several key building blocks in Western Aleppo on Thursday.
Earlier reports said that Syrian soldiers and Hezbollah fighters, backed up by the country's fighter jets and Russian artillery units, repelled the terrorist groups' offensives and in a rapid coordinated counterattack stormed the militants' positions and drove them back from the districts of Aleppo.
At least 70 members of the terrorist groups of al-Nusra Front, Nouriddeen al-Zinki movement and Jeish al-Muhajireen Wal Ansar were killed and many more were wounded in their failed attacks on the government forces' strongholds across Aleppo's Northern and Northwestern districts.
The terrorists withdrew forces from Al-Zahra Association Quarter, the Air Force Intelligence (AFI) building, the Great Prophet Mosque and al-Zahra-Lairamoun axis, under the heavy fire, bombardments and attacks of the Syrian government forces.