Syria
Syrian Army Continues Operations after Ghouta Advance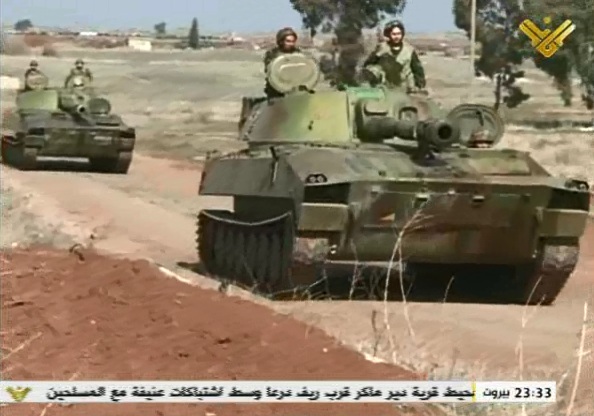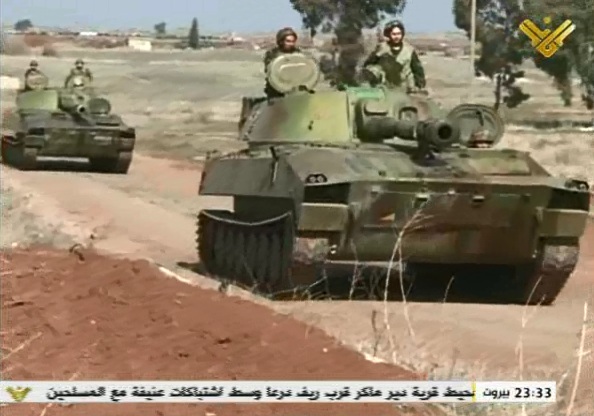 Syrian army forces continued operations against terrorists on Friday, killing more of them and destroying their positions after its advance in Damascus's Eastern Ghouta yesterday, where its units established full control over all hills overlooking it from the western side.
Army units targeted terrorists' positions and movements in Ein al-Beida and Jbata al-Khashab villages in the northern countryside of the southern Quneitra province, a military source told SANA on Friday.
Many terrorists were killed and their weapons were destroyed in the area, which is considered one of the terrorist organizations' supply routes across the Zionist entity.
More terrorists were killed and a heavy machine gun mounted on a vehicle was destroyed in Ufania village and the adjacent Sahi hill, according to the source.
Army units also killed a number of al-Nusra front terrorists in al-Hamidiyeh village, 7 km north of Quneitra city.
In the neighboring Daraa province, an army unit killed a number of terrorists and destroyed their ammunition and arms in al-Sheikh Miskin in the northern countryside.
A number of vehicles, some of them equipped with heavy machinegun, were destroyed and many al-Nusra terrorists were killed in army operations against their hideouts and gatherings in the vicinity of al-Sultan gas station on Daraa-Gharaz road.
The army also targeted terrorists' positions to the south of Syriatel telecommunication company's building in Daraa al-Balad neighborhood in the city of Daraa.
Army forces in Syria have flushed foreign-backed militants out of the routes linking the capital, Damascus, to the western city of Homs.
On Thursday, the Syrian troops established control over the hills overlooking the Eastern Ghouta region east of Damascus after eliminating the members of the so-called Jaish al-Islam terrorist group and destroying their weapons and ammunition.
The militants had cut off the supply routes by taking control of the top hills.
Army forces also carried out several operations in the city of Harasta, likewise located in the capital's suburbs.