Syria
Syrian Army controls hamidieh and move toward airport in al-Qusair countryside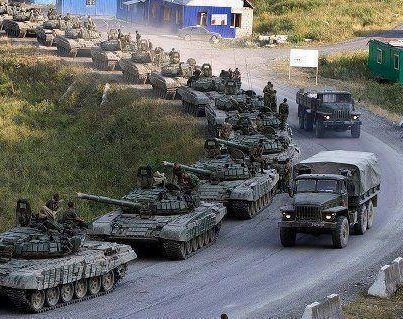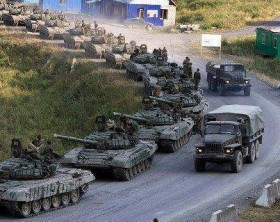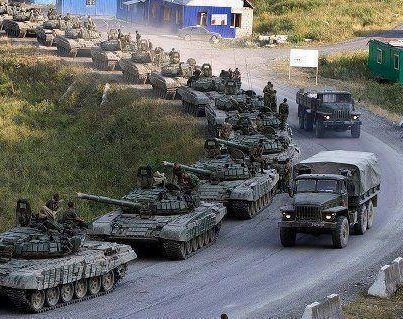 Syrian Army units have tightened control over large parts of the central and northern neighborhoods of al-Qusair city in Homs, while seized control on the town of al-hamidieh in al-Qusair countryside following heavy clashes took place with the "Free Army" militia.
Breaking News Network correspondent mentioned that the army units controlled the building of Consumer Foundation, slaughterhouse, Division of the party building and the Directorate of the region in the eastern part of the northern neighborhood, while last headquarters of the militia and gatherings in the neighborhood located south of the cemetery in the middle neighborhood of the city have been destroyed, as dismantling a number of IEDs and destroying tunnels used by the militants to move and store weapons and ammunition in the southern neighborhood.
Breaking News Network reporter said that units of the Syrian Arab Army destroyed a number of armed groups in the villages of al-haidariya, Arjun and al-Dabaa in rural of al-Qusair, including weapons and ammunition, amid rapid progress of units towards al-Daba military airport in the village of al-Daba in al-Qusair countryside.
In another context, Syrian Arab Television team has undergone gunfire by gunmen near the village of al-Dabaa in al-Qusair countryside, injuring the fellow photographer Asem al-Sha'ar and he is in fine condition.