Syria
Syrian Army declares Qudsia, Hamah secure areas in Damascus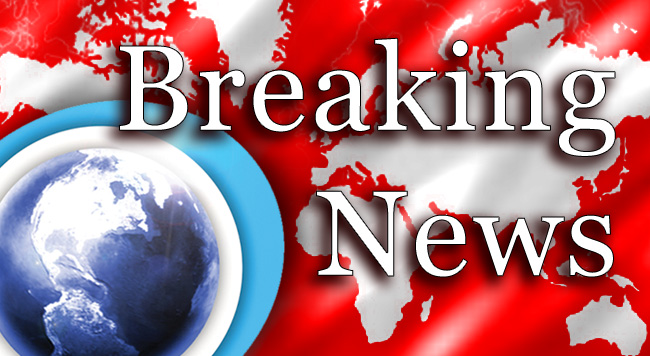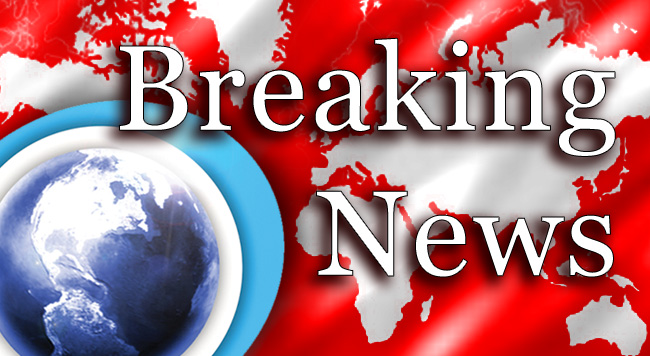 The Syrian Army, on Sunday, has declared Al-Hamah and Qudsaia of Damascus countryside safe and secure areas of terrorism.
This announcement comes after the military operation that took place against the foreign terrorists.
Moving to Homs province, the correspondent of Breaking News Network said that the units of Syrian border guards have foiled today an infiltration attempt from Lebanon to Syria, at the two locations of Halat and Edlin, which are positioned in Talkalakh countryside.
The confrontations resulted in deaths and injuries among the infiltrates, where the others have escaped back.
Furthermore, Al-Watan Newspaper has stated that more than 160 insurgents were killed in the neighborhoods of Khaledieh, Warsha, Bab Tadmor, Sefsafa, Hamedia, Bab Tadomr and Bab Turkman.
One of the killed armed men was the terrorist leader Amer Al-Nakadli.
Moreover, the Syrian Security forces have seized a den for terrorists in al-Hamedia neighborhood of Hama province.
The den was contained a large amount of guns, ammunition and 4 explosive charges.