Syria
Syrian Army defuses explosive devices in Latakia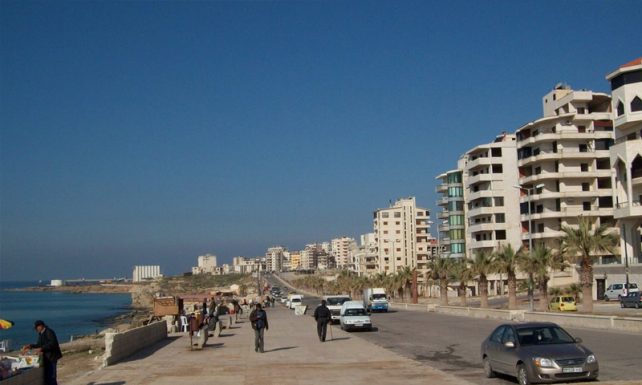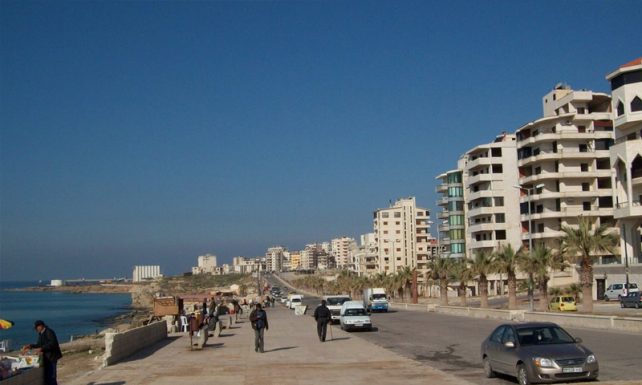 The engineering unit of the Syrian Army has demined several explosive devices in the coastal city of Latakia.
According to local security sources, several highly-explosive IEDs were found planted along the South Corniche Street in the coastal city.
The entire area was then cordoned off and closed by the security forces to allow the engineering unit defuse the IEDs.
The same sources added that the security forces are now searching for the perpetrators after obtaining some information about them.