Syria
Syrian Army Dispatches More Fresh Forces to Eastern Hama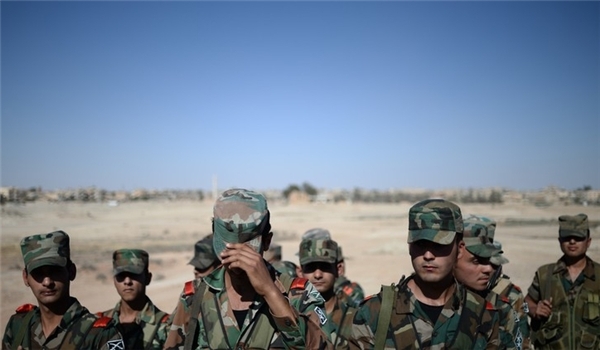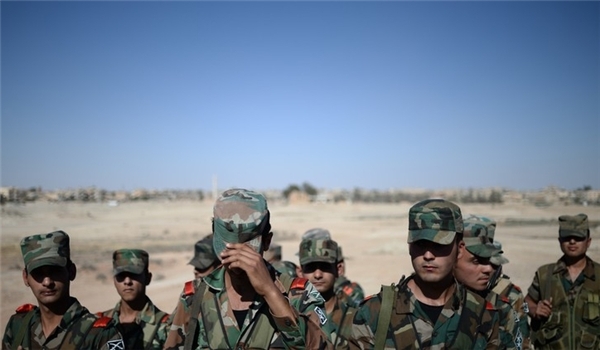 Hundreds of fresh soldiers have been forwarded by the Syrian Army to Eastern Hama to accelerate military advances against terrorists in the region, a military source said Saturday.
The army has sent 300 fresh soldiers from Dara'a province to Eastern Hama to intensify attacks on terrorists amid the ongoing tough battle between the government forces and Al-Nusra Front (Tahrir al-Sham Hay'at or the Levant Liberation Board) in the region.
The army troops kept marching on the positions of the Al-Nusra Front in Northeastern Hama on Wednesday.
The army men pushed Al-Nusra back from the small towns of Al-Baleel and Mariqab al-Jamlaneh that were the terrorist group's most major strongholds in Northeastern Hama after al-Rahjan.
Also, the army soldiers managed to advance against the Al-Nusra near Tal Khazima and Um Turaykiyeh regions and fortified and stabilize their positions.