Syria
Syrian Army Engages in Fierce Clashes with ISIL in Eastern Province of Deir Ezzur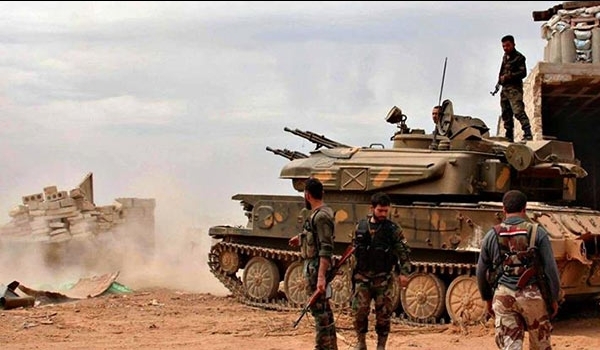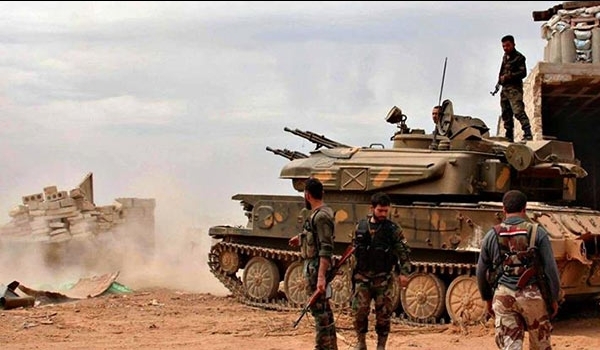 Syrian Army troops hit ISIL's gatherings hard in Deir Ezzur's neighborhoods and airbase, slowing their movements down in the region.
The Syrian soldiers repelled ISIL's attacks on government positions near airbase, ending in the killing or wounding of several terrorists.
The Syrian army men also targeted ISIL's strongholds in Panorama, al-Orfi, al-Sina'ah and al-Rasafa neighborhoods, claiming lives of several militants.
ISIL's military hardware also sustained major damage in the attacks.
Meantime on Tuesday, informed sources said that ISIL suffered major casualties in the Syrian fighter jets' heavy bombardments across Deir Ezzur's neighborhoods, adding that the airstrikes slowed ISIL's movements down in the region.
The Syrian fighter jets pounded ISIL's concentration centers and gatherings in the neighborhoods of al-Sina'ah, al-Huweija and al-Jabilaeh and in the region of al-Baqaliyeh, inflicting major damage on their sites.
ISIL also suffered a heavy death toll in the attacks.