Middle East
Syria
Syrian Army Entered Town in Northeastern Hasakah
The Syrian Army forces entered the town of Ayn Dewar located in the most northeastern point of the country on Thursday.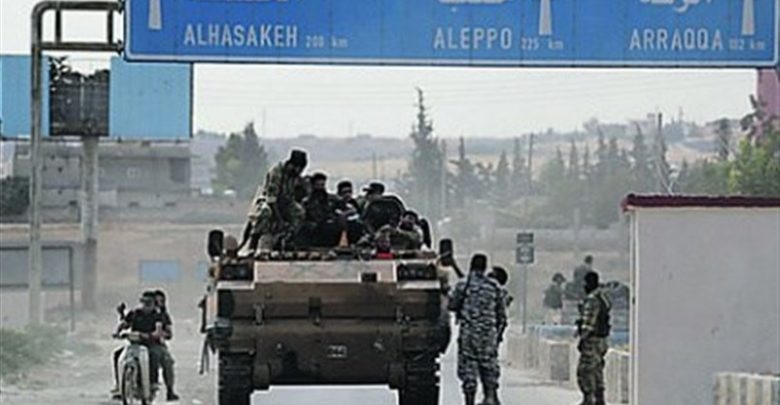 The Syrian army entered the town in northeastern Al-Hasakah as they continue to secure the area following the withdrawal of US Armed Forces from this part of the country, according to Al-Masdar website.
Ayn Dewar is a town located just north of Al-Malkiyah, which is where the Iraqi border crossing with northeastern Al-Hasakah is located.
The town of Ayn Dewar is considered the last point in northeastern Syria that is linked with the Turkish border.
As a result of this move, the Syrian army is now in control of every border point in Al-Hasakah that is located east of Ras Al-Ayn.